Fun Ford Weekend 2008 - MMOB Cruise-In
With the Muscle Mustangs of Brevard


This page is a collection of the photographs that I took on Saturday, 1 March 2008, on the way to attend Fun Ford Weekend 2008 together with the Muscle Mustangs of Brevard. A large group of drivers from the Brevard Mustangs club gathered in the wee hours of the morning and formed a long caravan to Orlando Speed World, where FFW 2008 was being held.

This page collects all of the photos that I took during this caravan, most of them out the front windshield while I was driving in the caravan. Note that many of these pics are blurry, and sometimes very blurry. Mea Culpa.

Click on each photo to view a larger copy.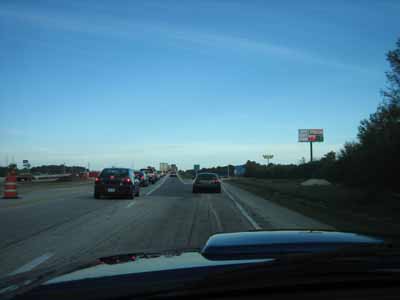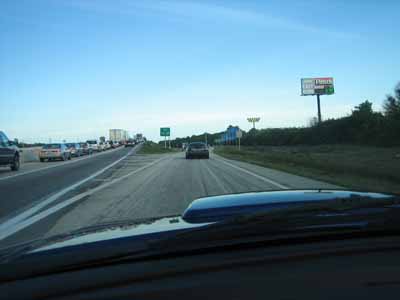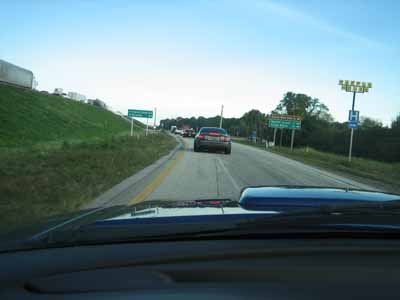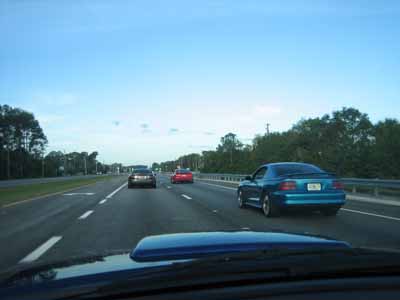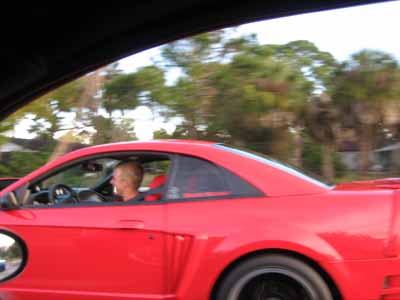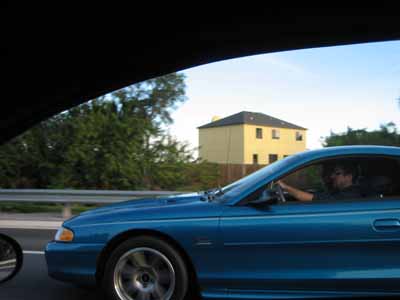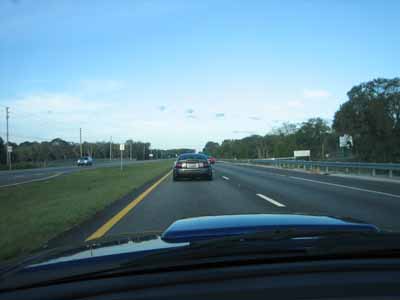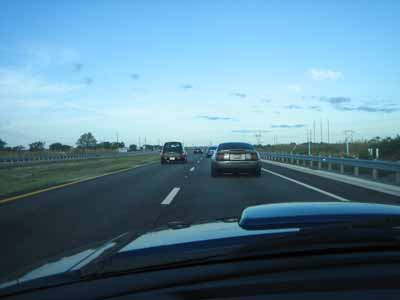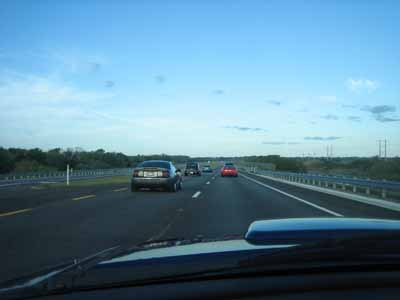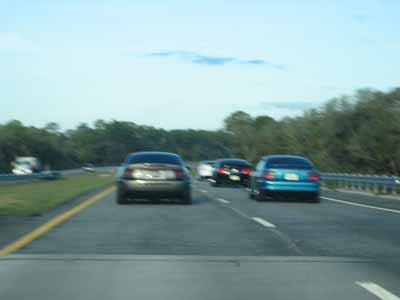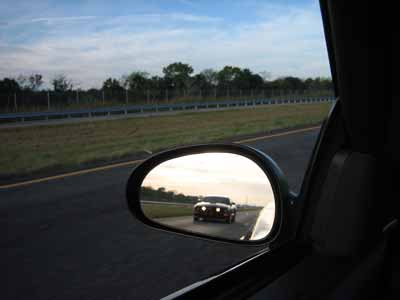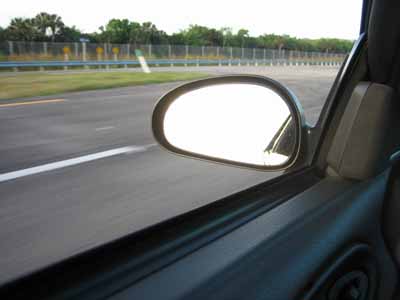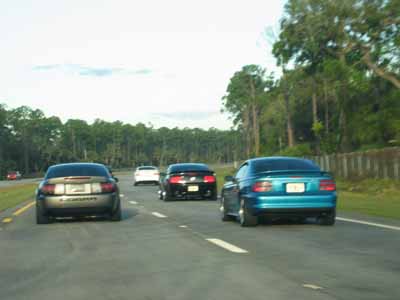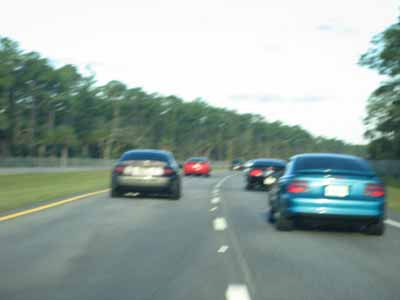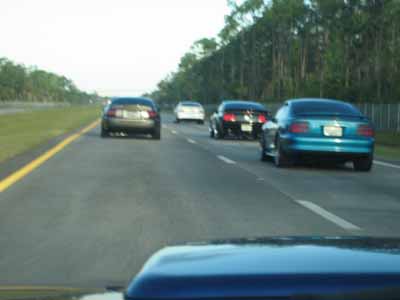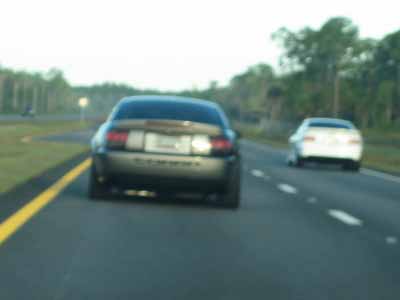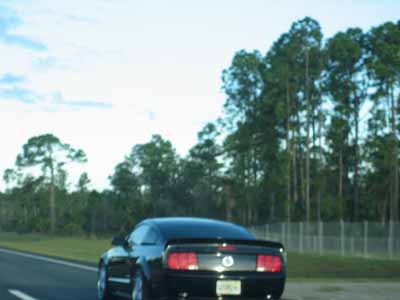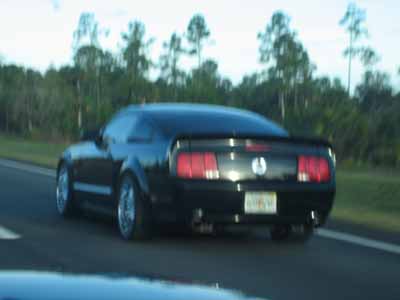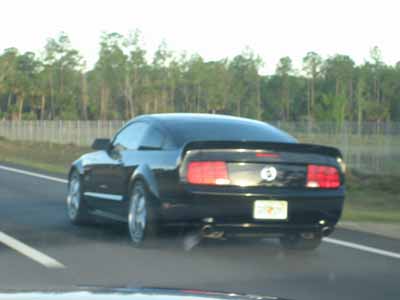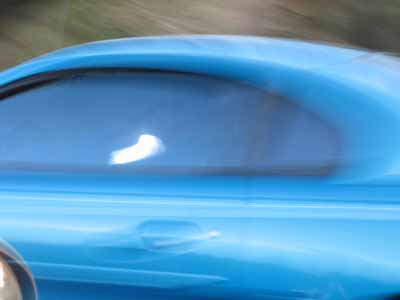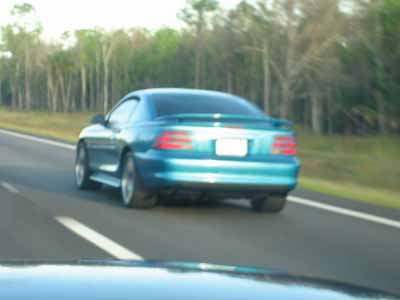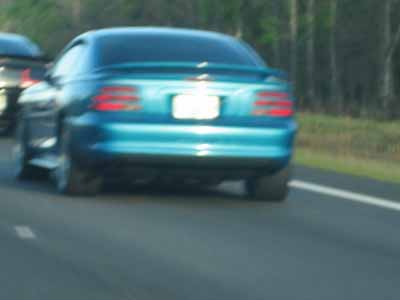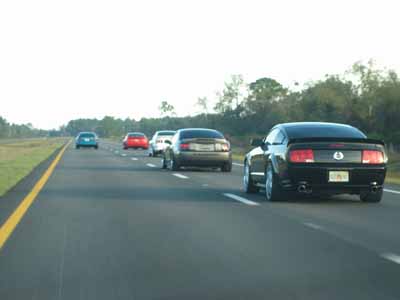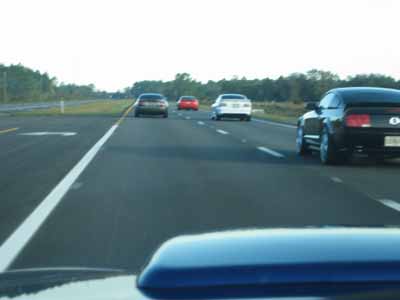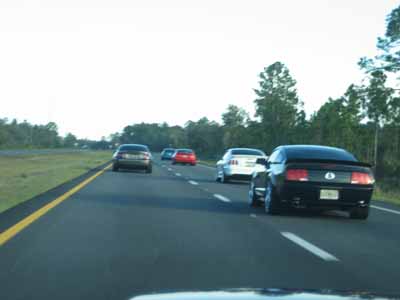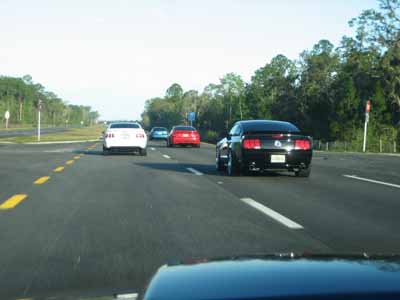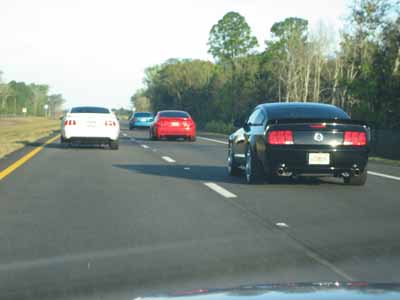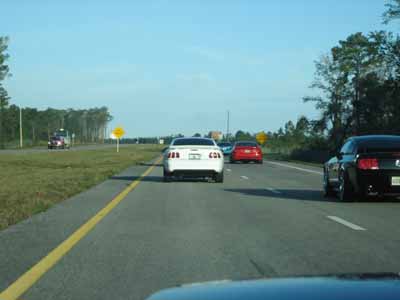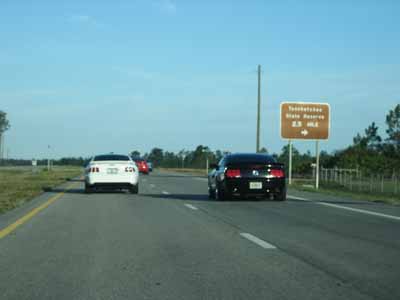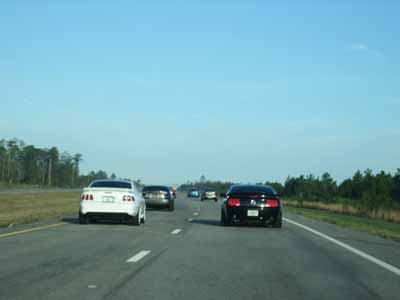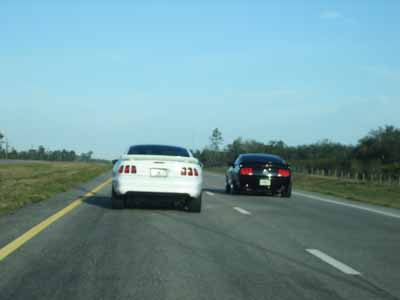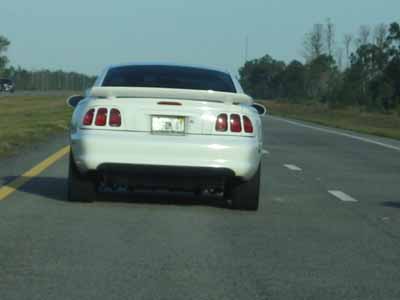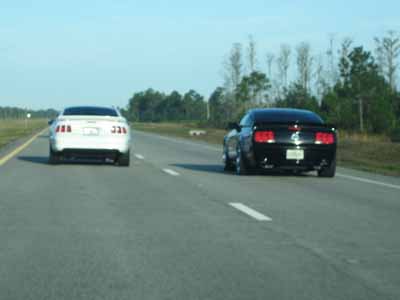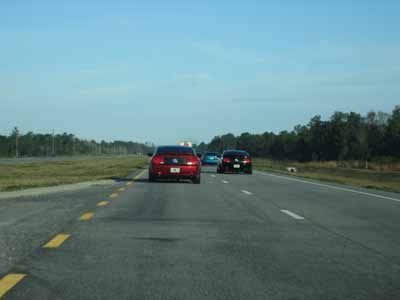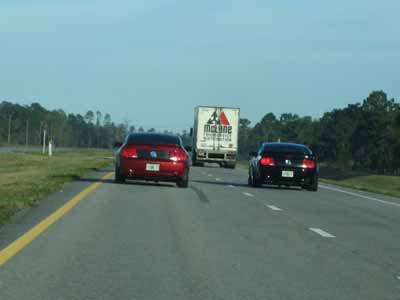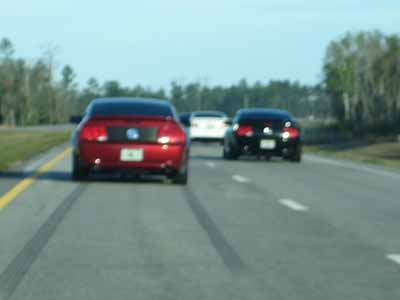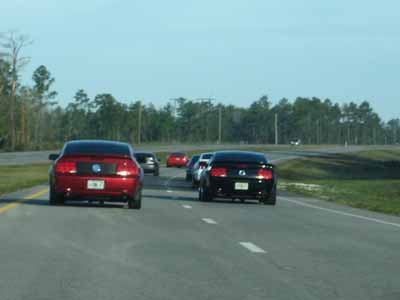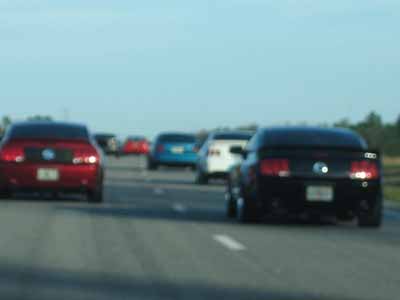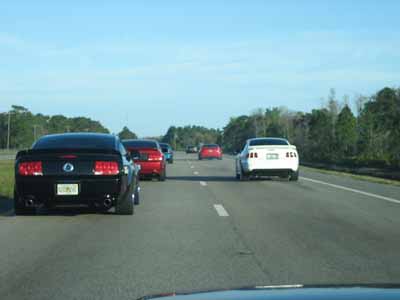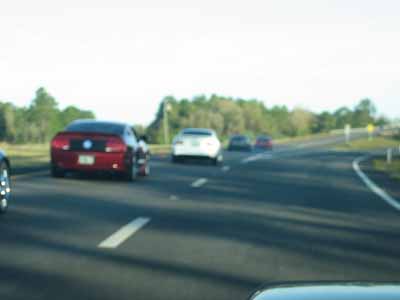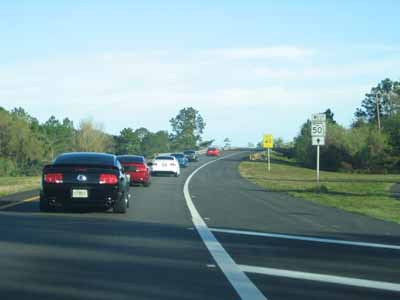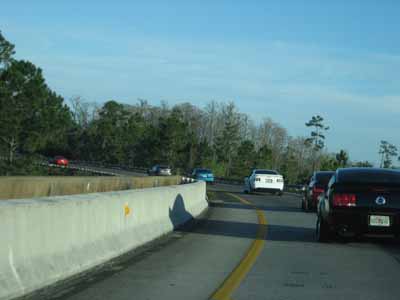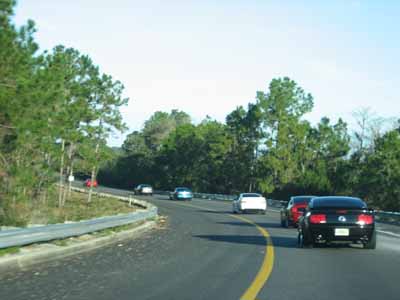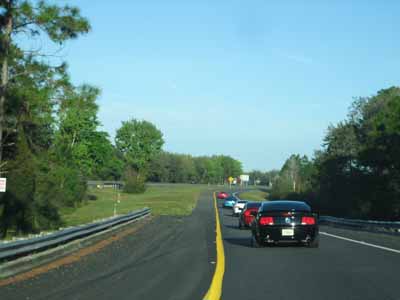 ---
Here is a collection of links to other cars and car shows that I have attended in this area of Florida.