NMRA Spring Break Shootout - Bradenton Florida 2009-03-07
This page is a collection of the photographs that I took on Saturday, 7 March 2009, at Bradenton Motorsports Park while attending NMRA Spring Break Shootout 2009.
Click on each photo to view a larger copy.
---
On display was a new 2010 Shelby GT500, complete with ugly bright stickers.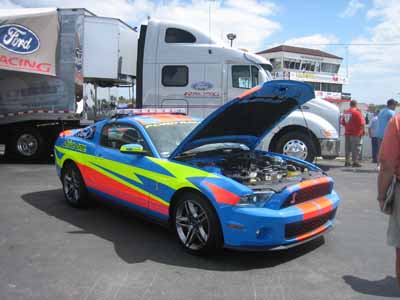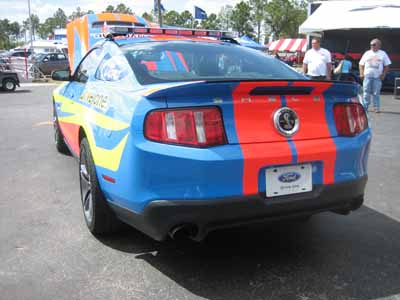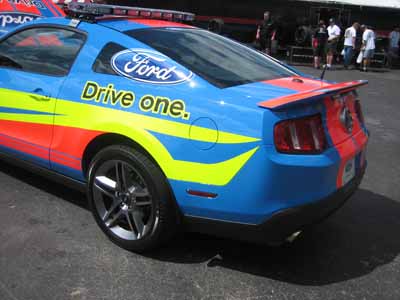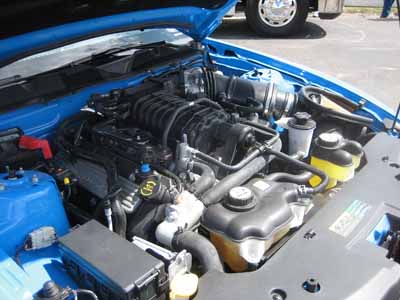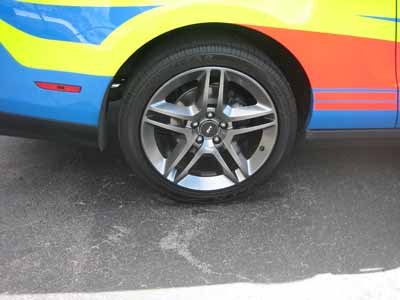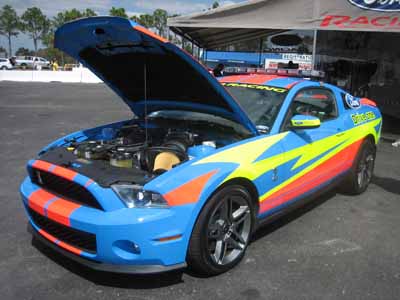 On Saturday, Conrad Scarry had what looked like a tire blowout, followed rather abruptly by hitting the wall (twice!) at high speed. Conrad made it out OK, but his car looks pretty bad.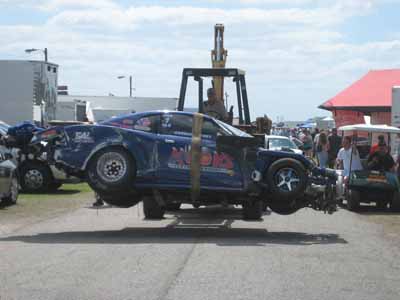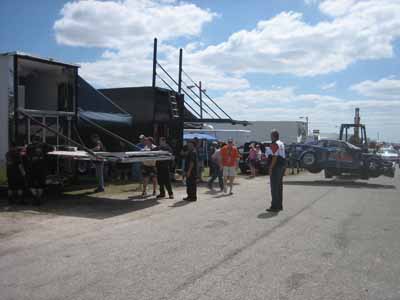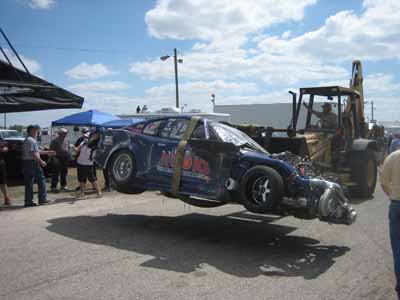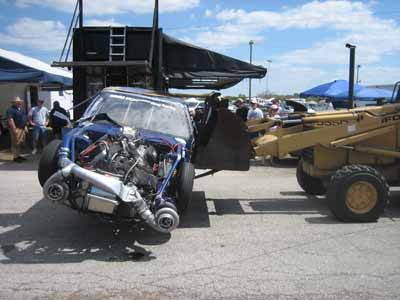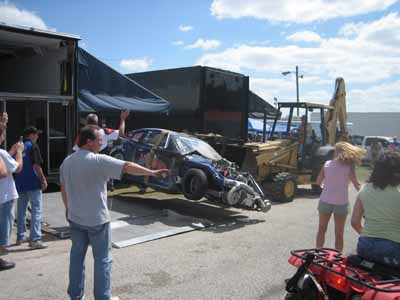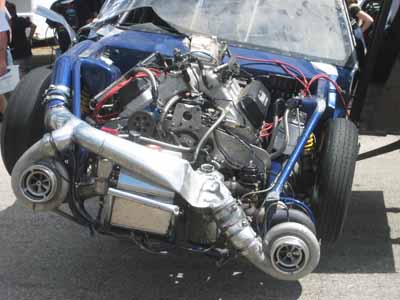 The Car Show.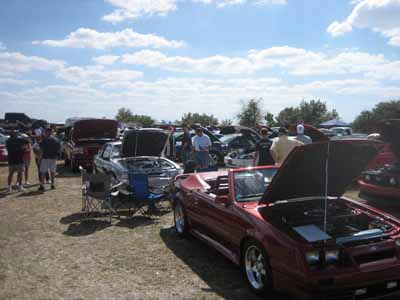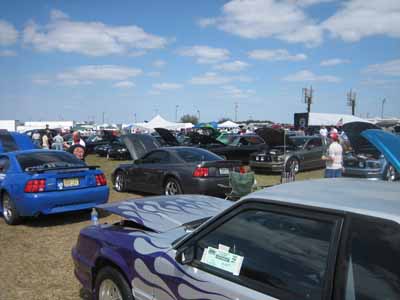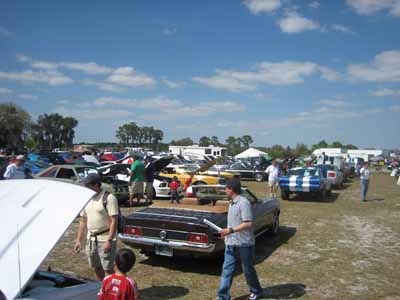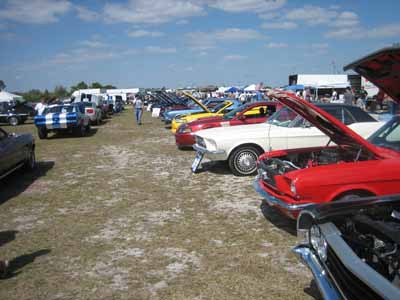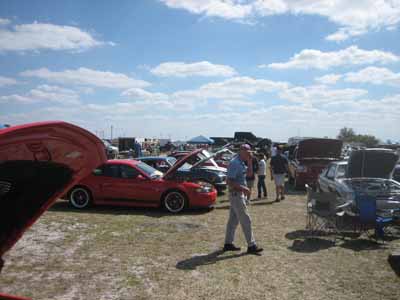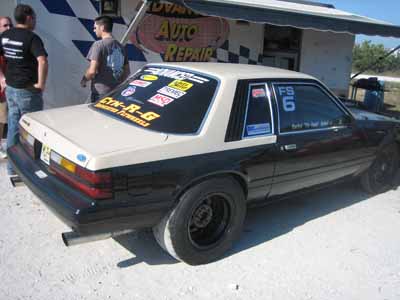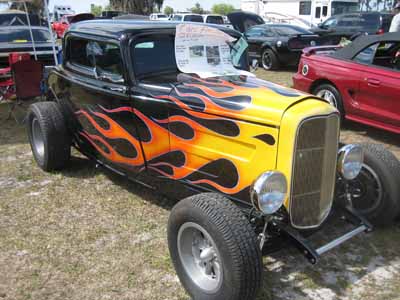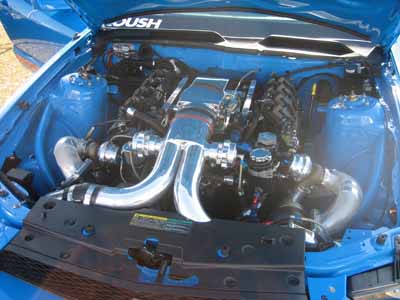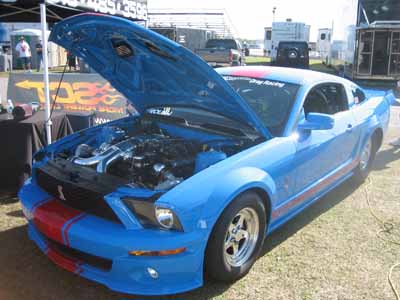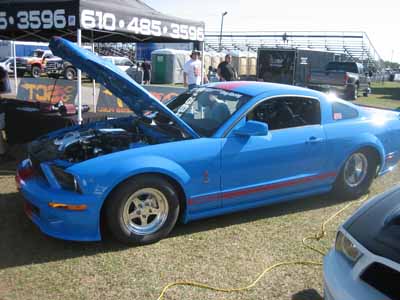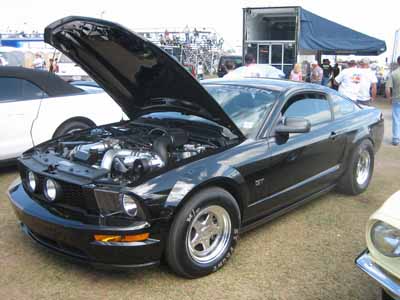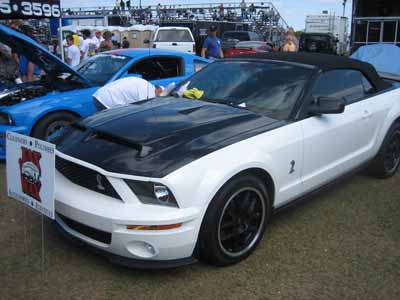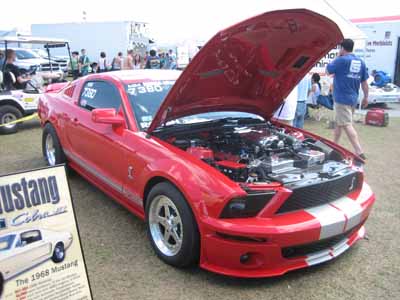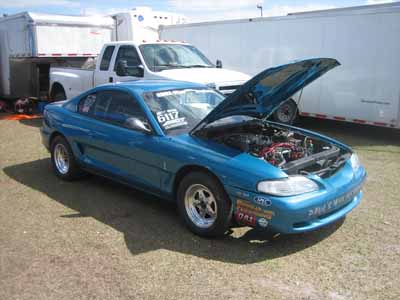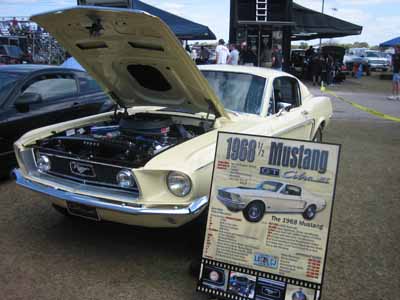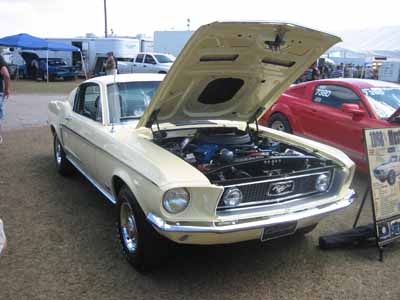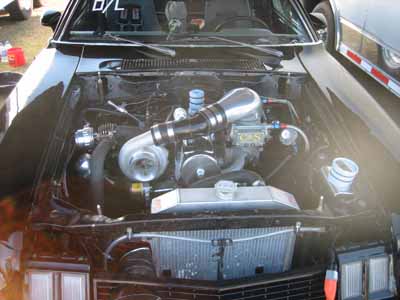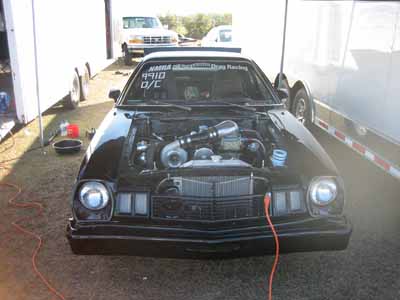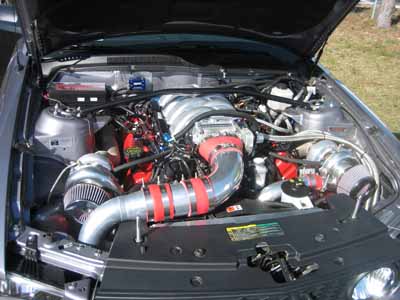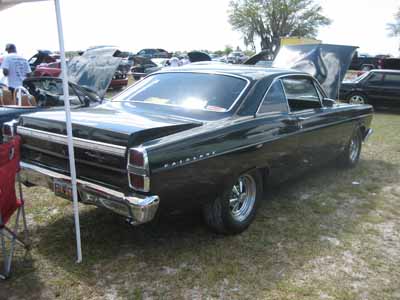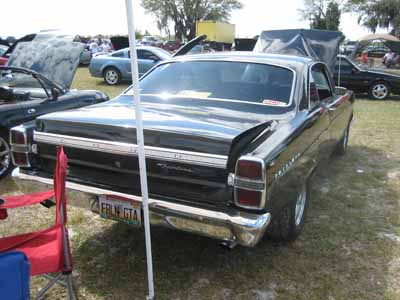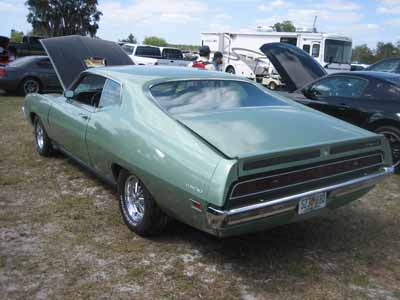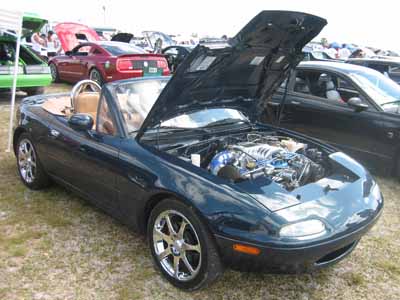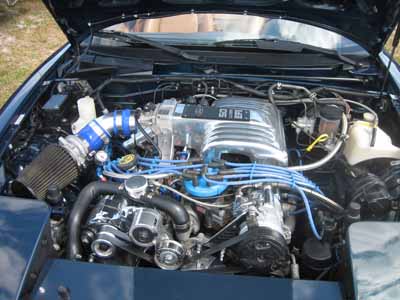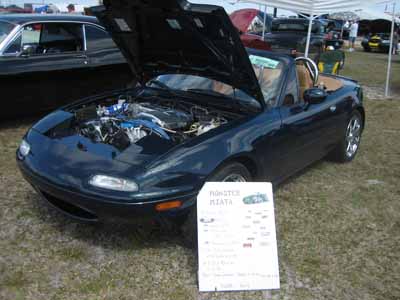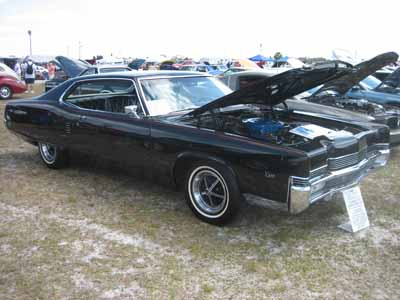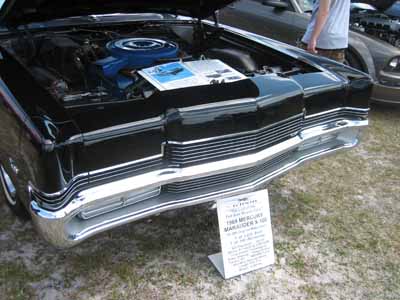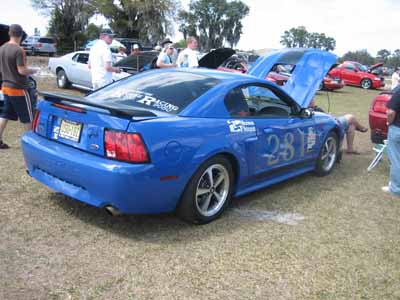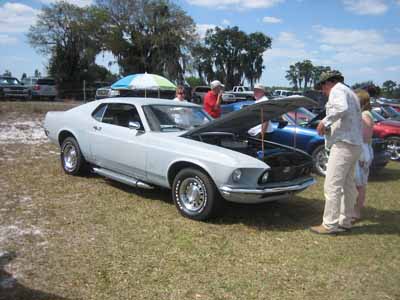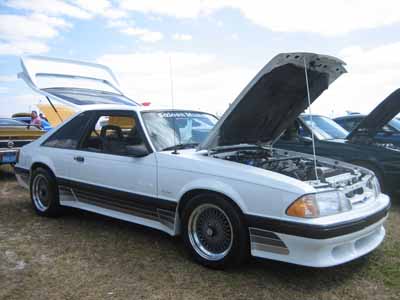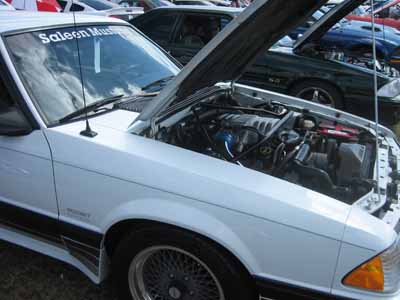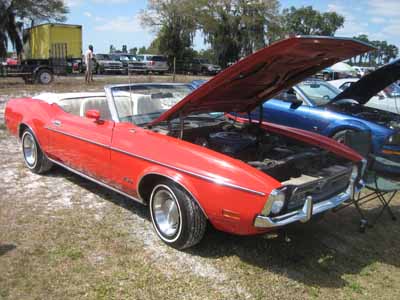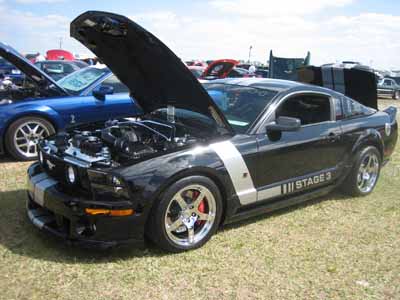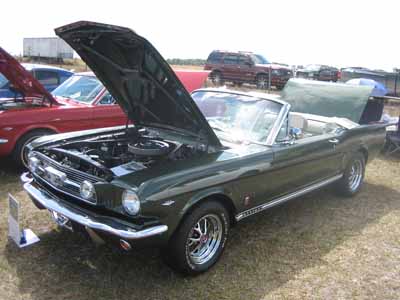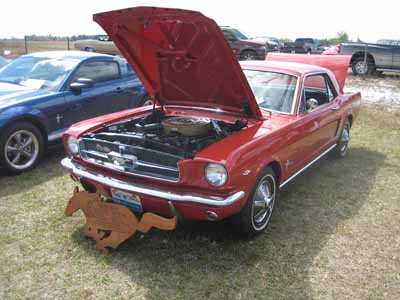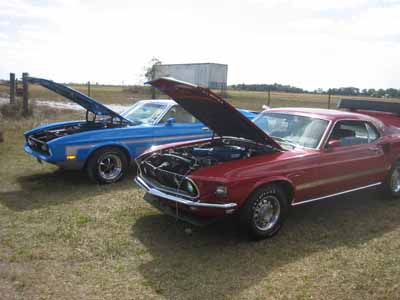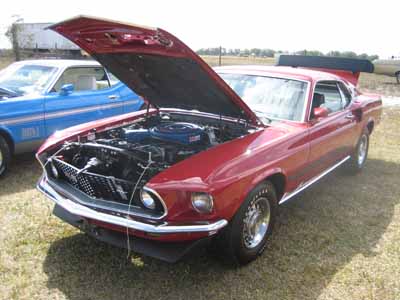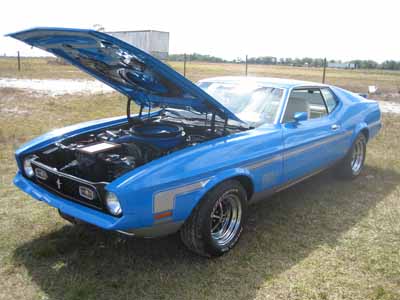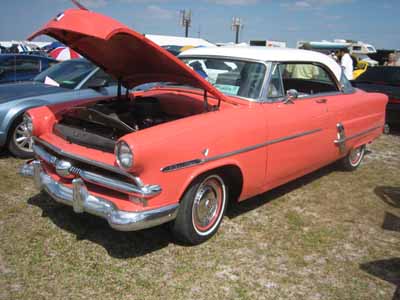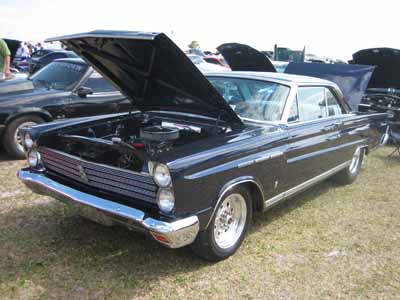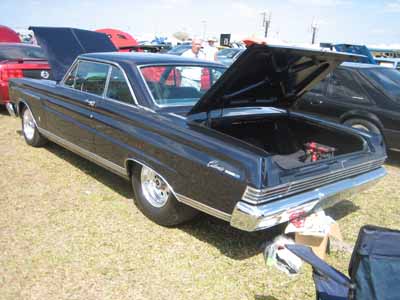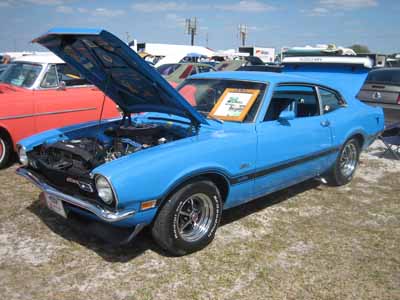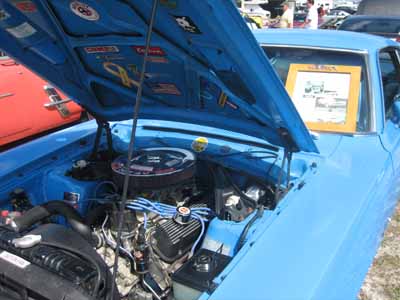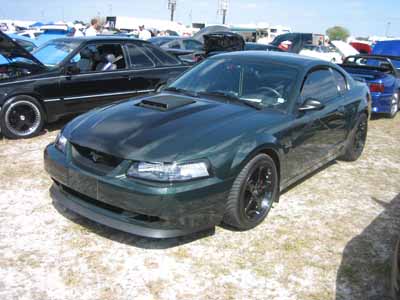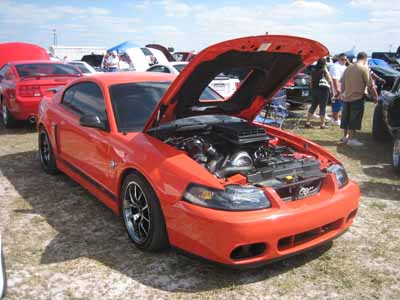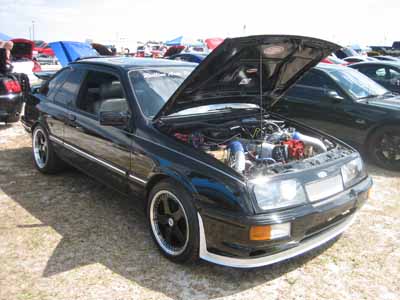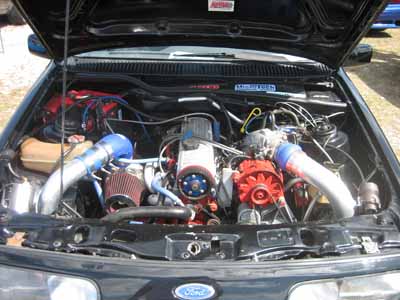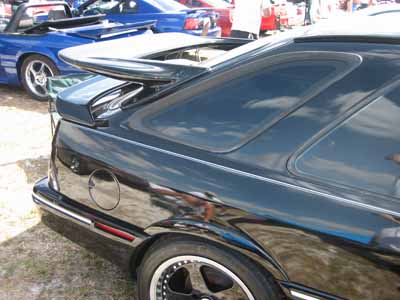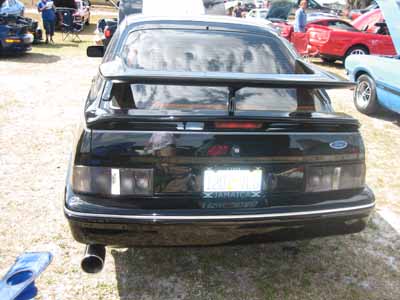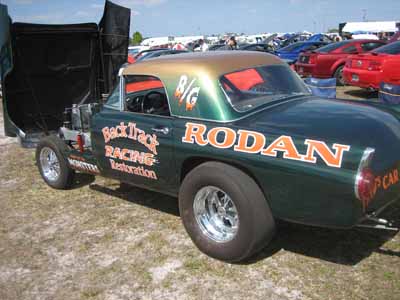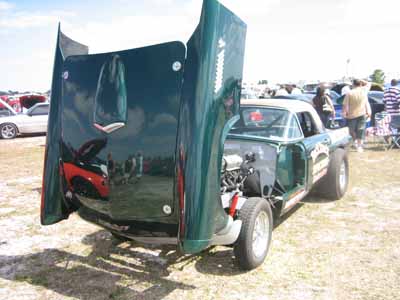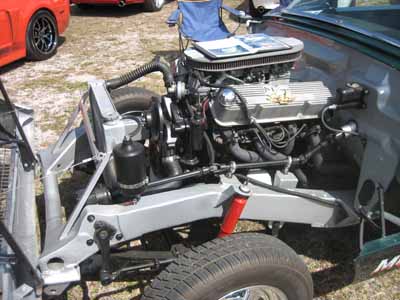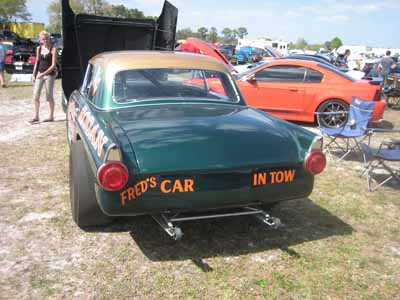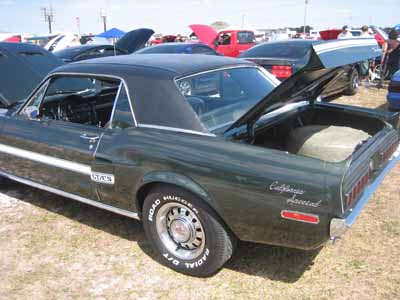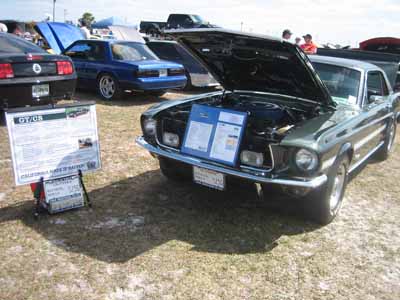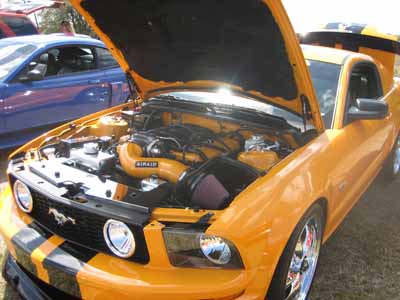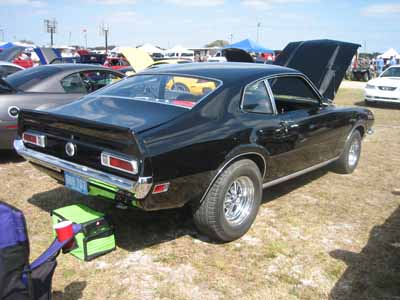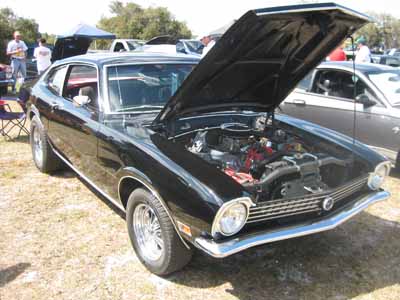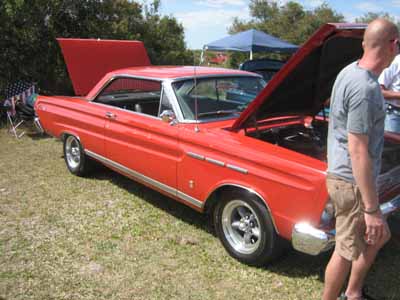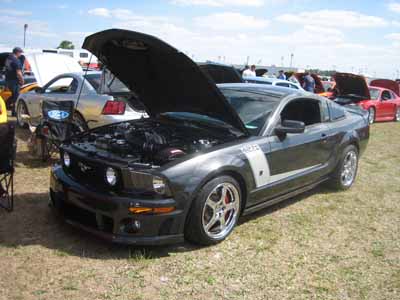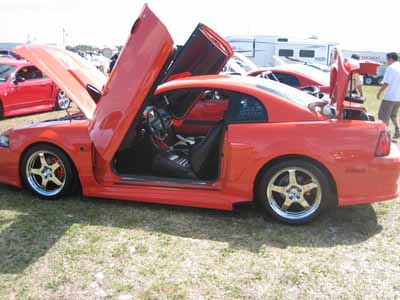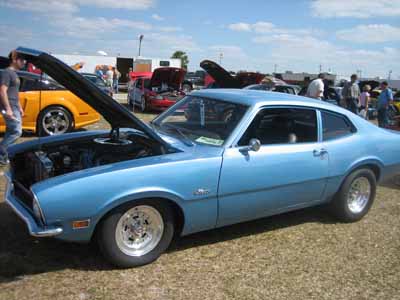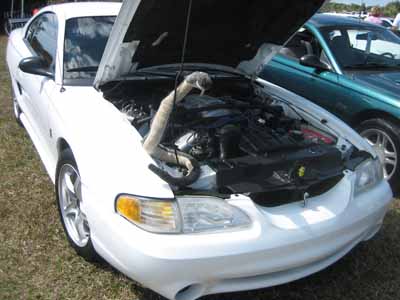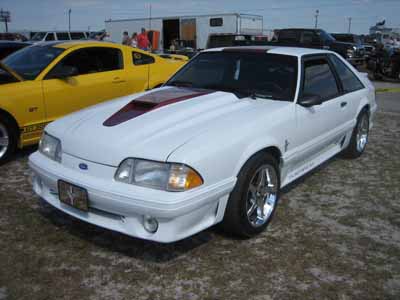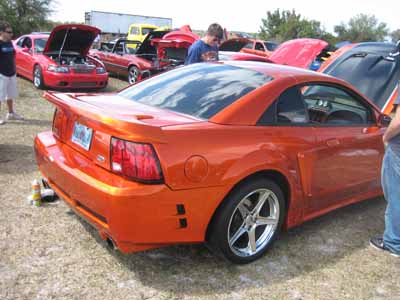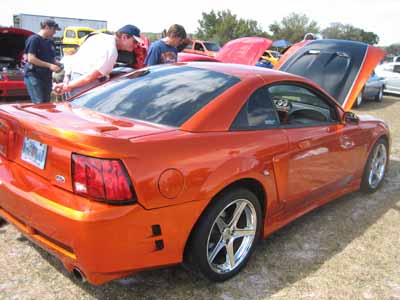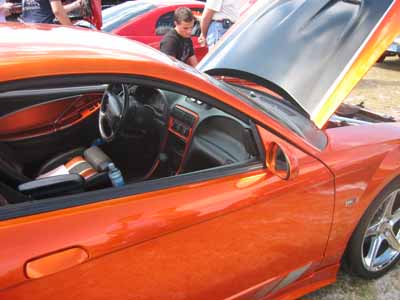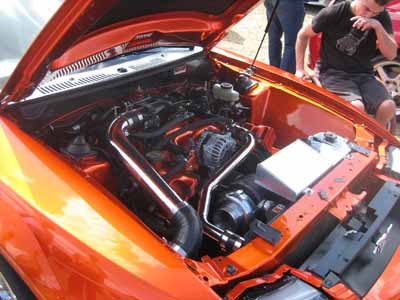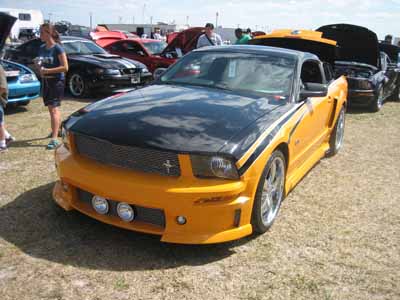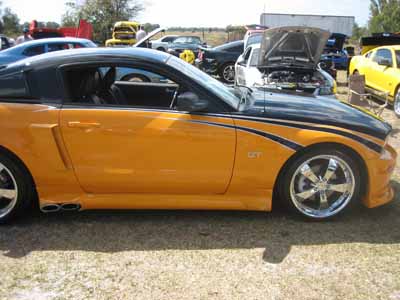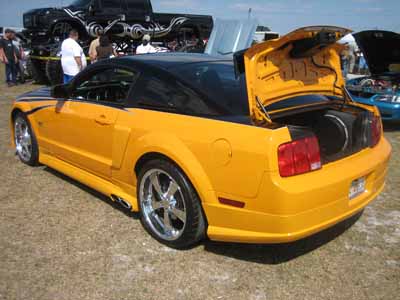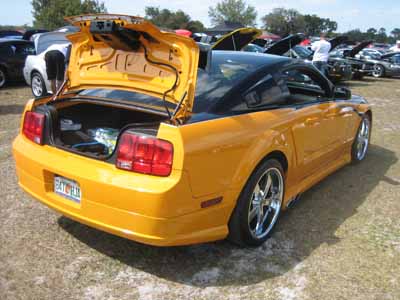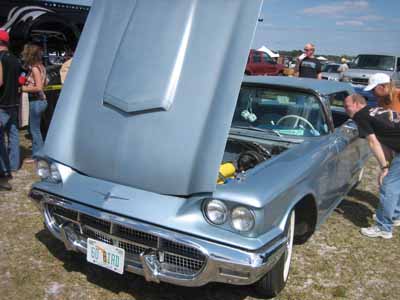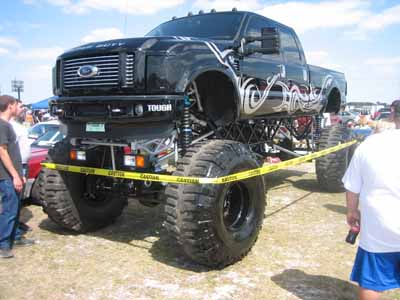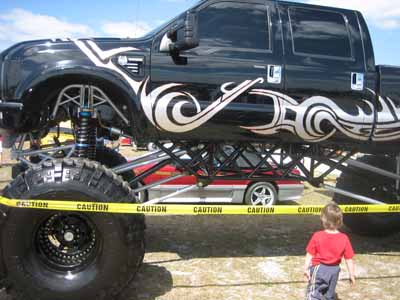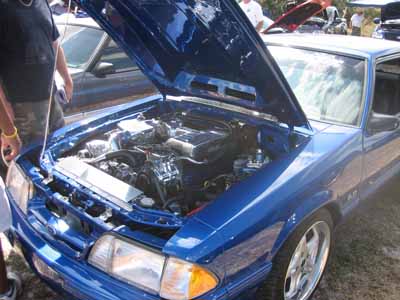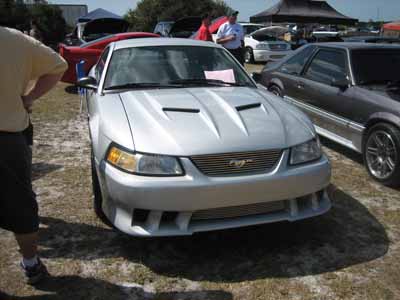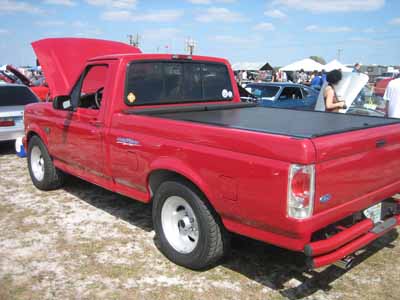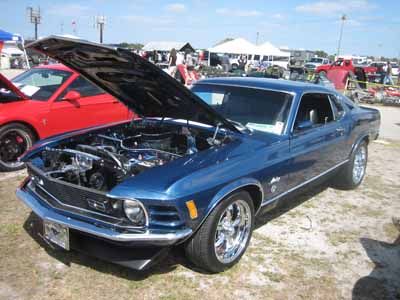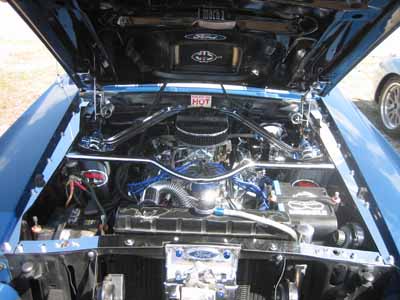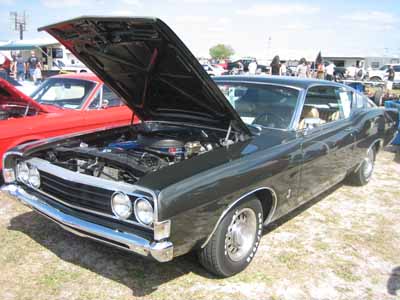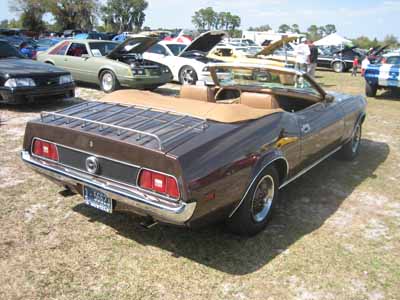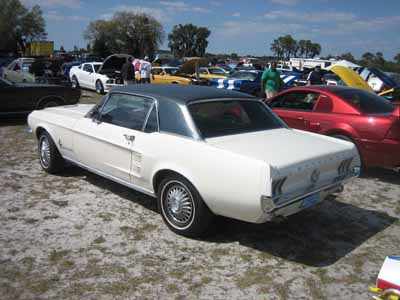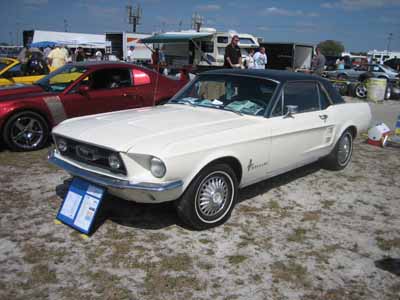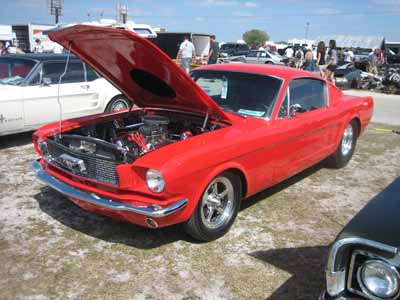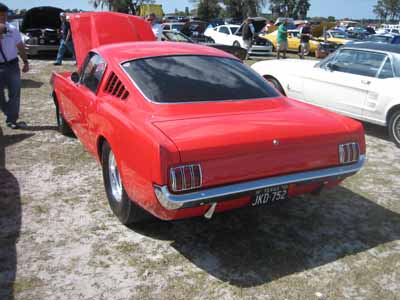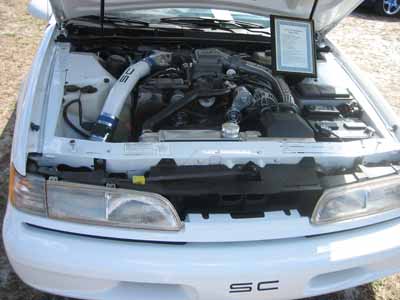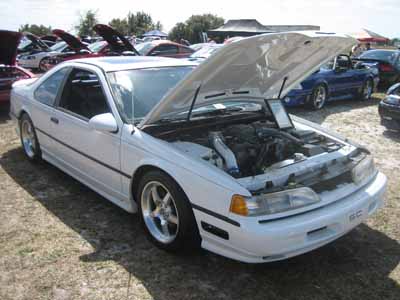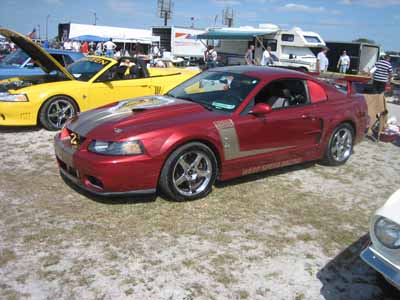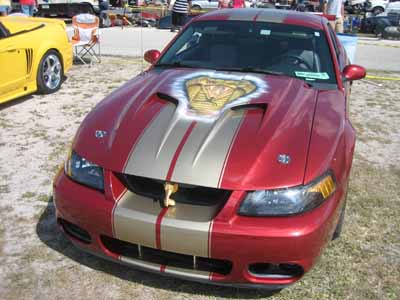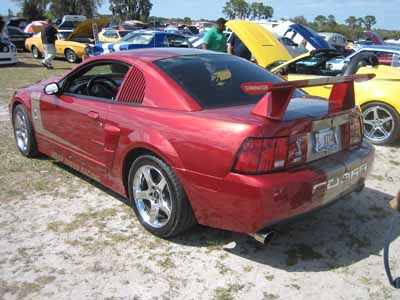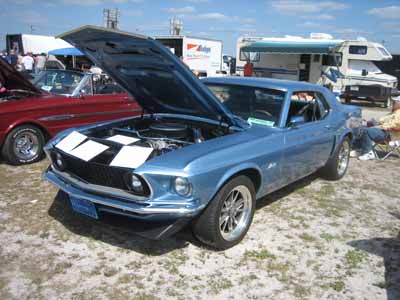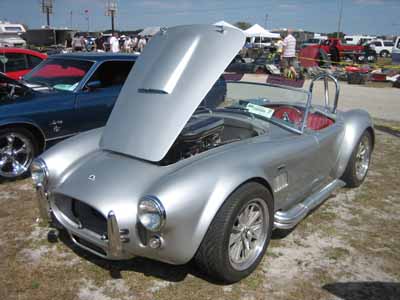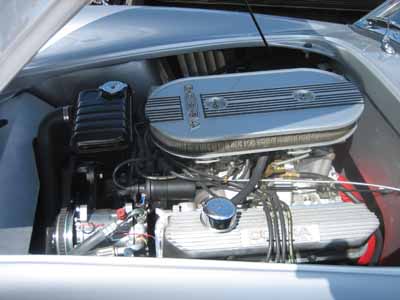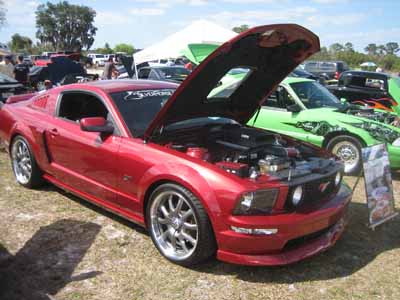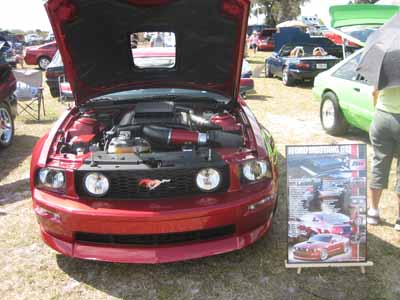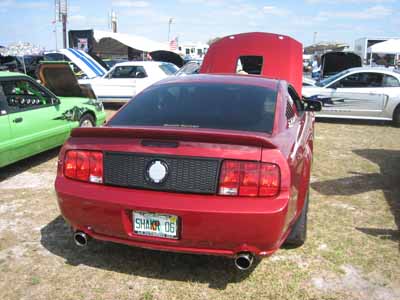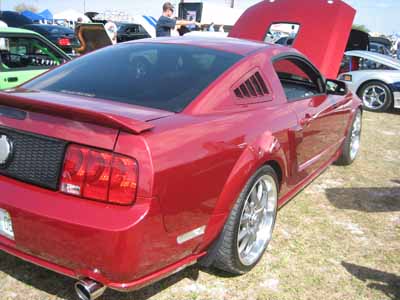 Shelby cancer car.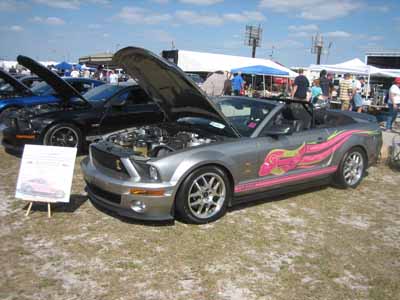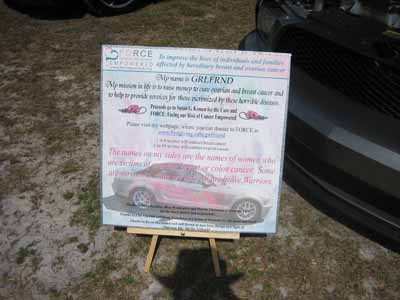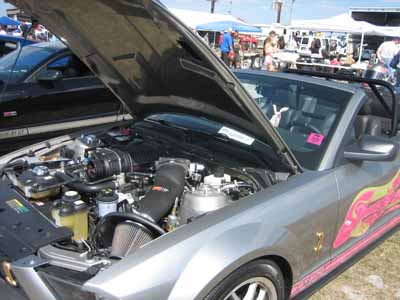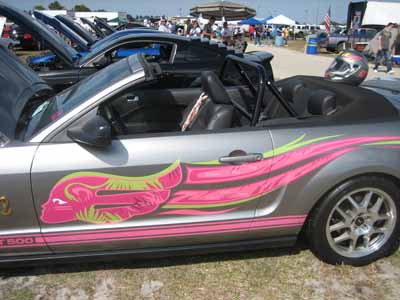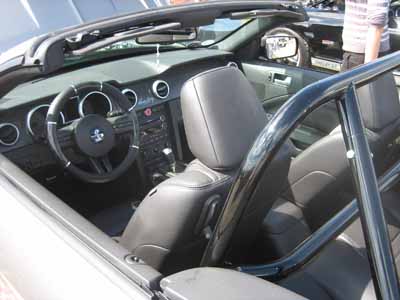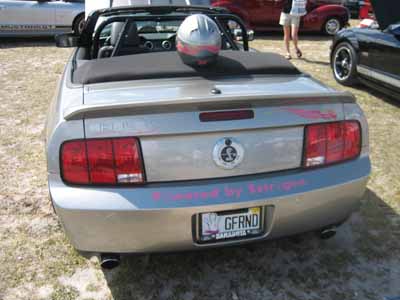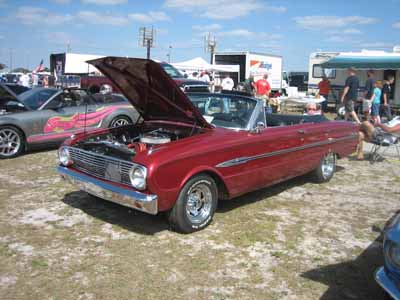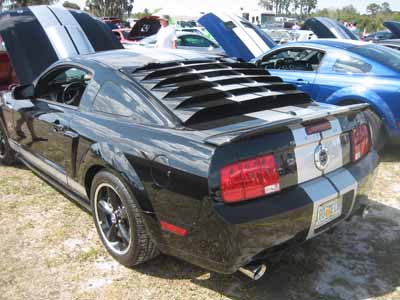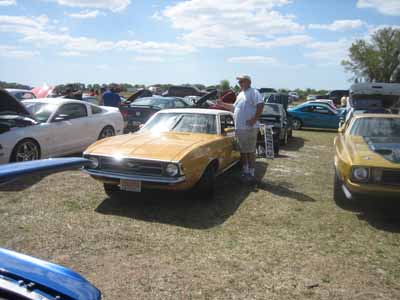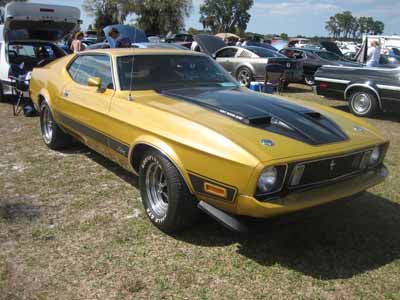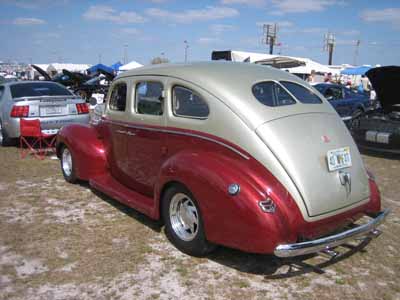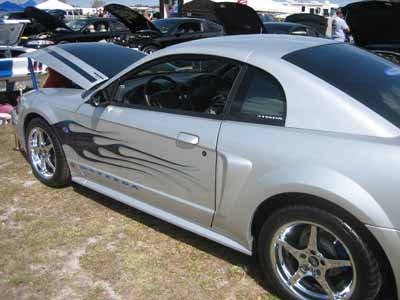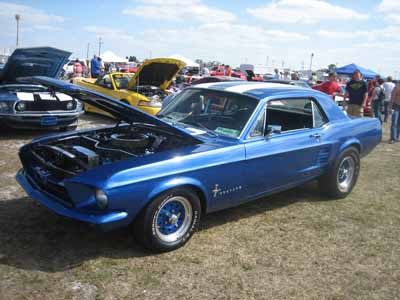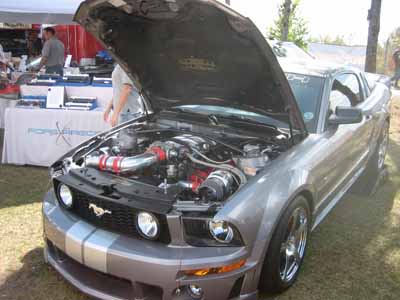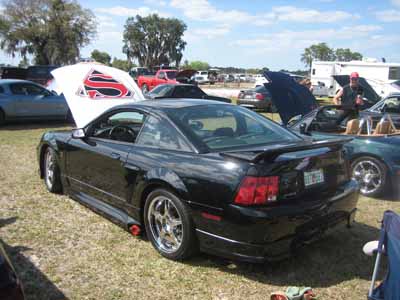 Shelby GT500 KR.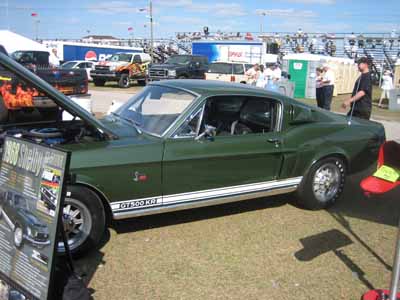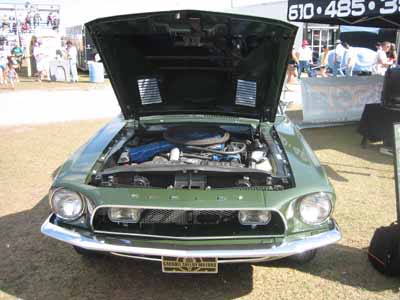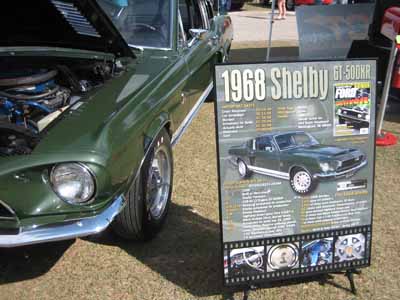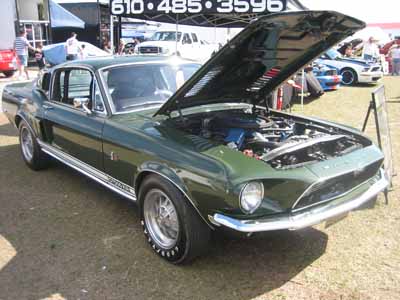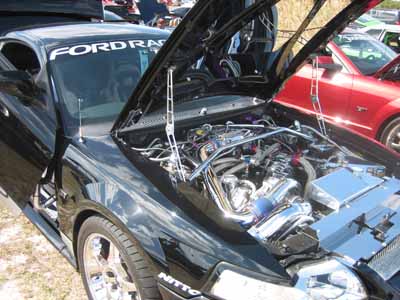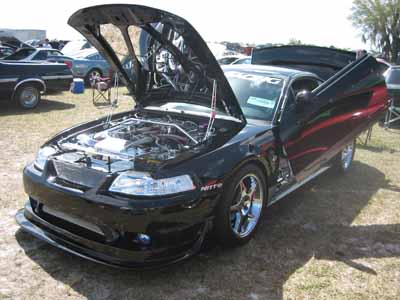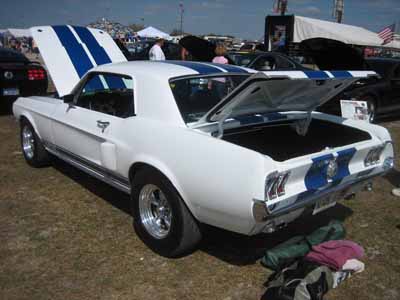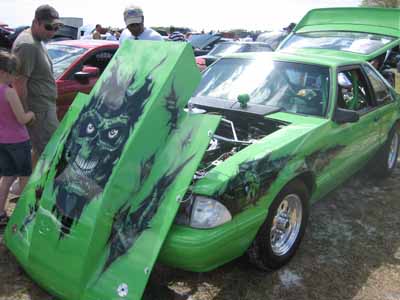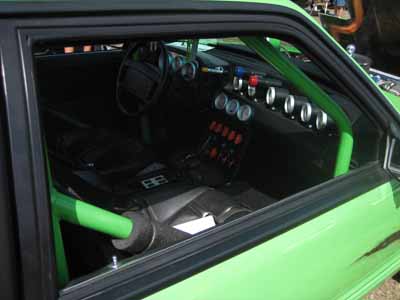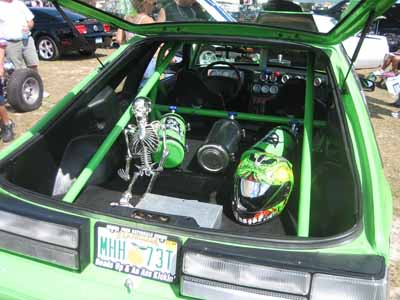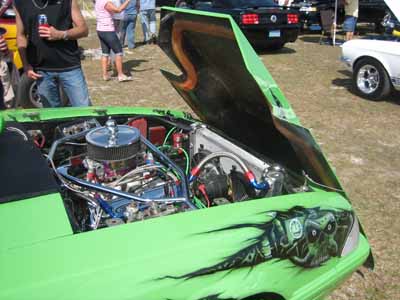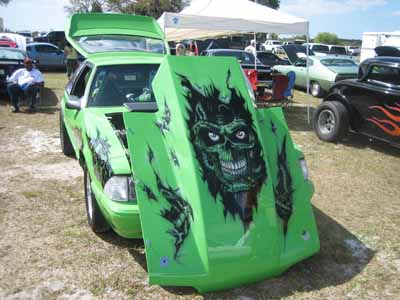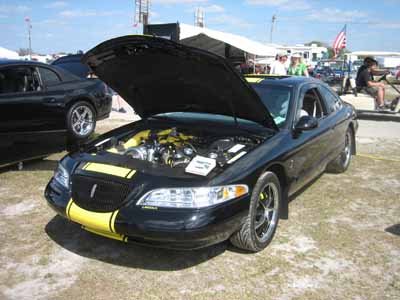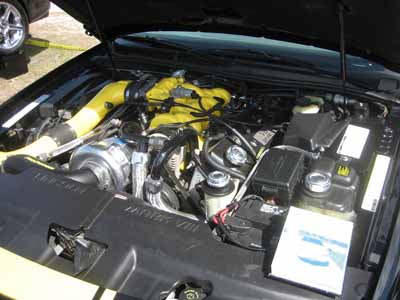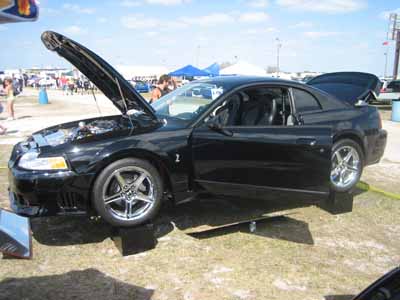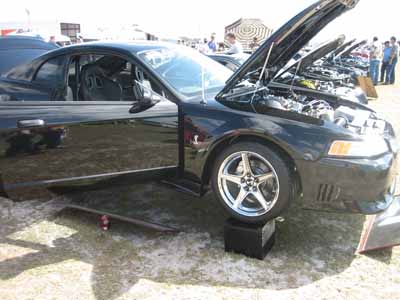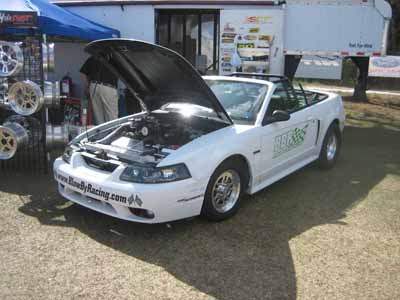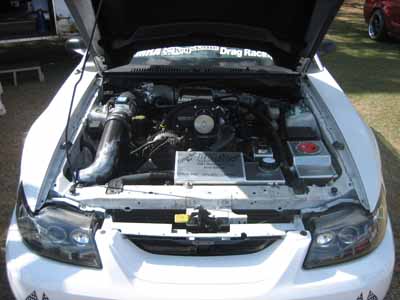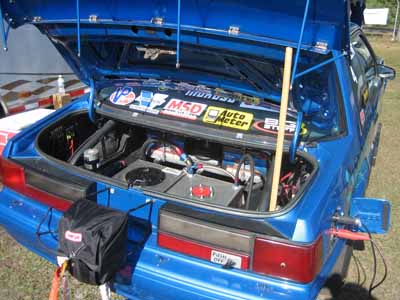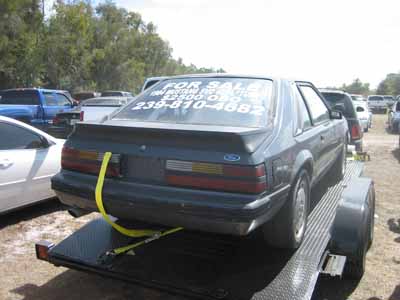 An impressive Fairmont.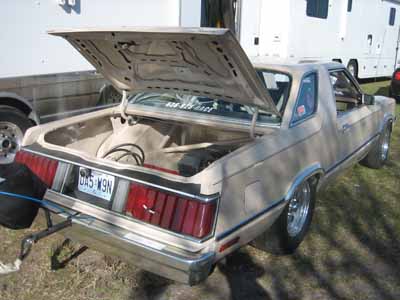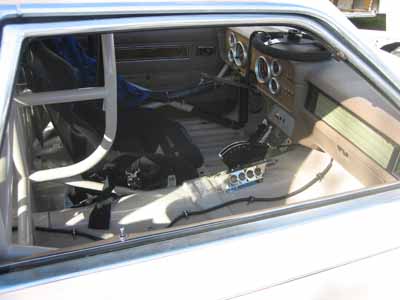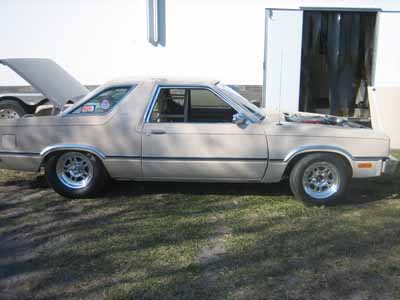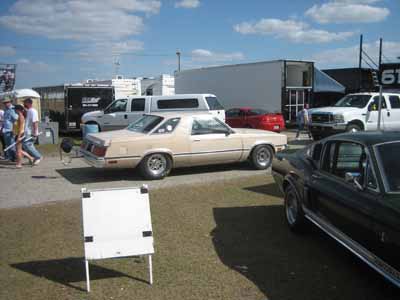 An out-of-place Lambo.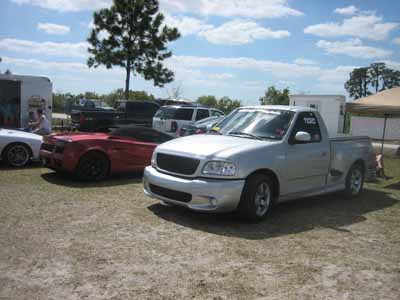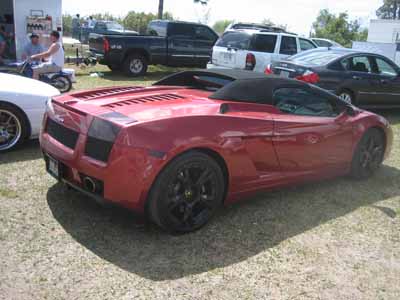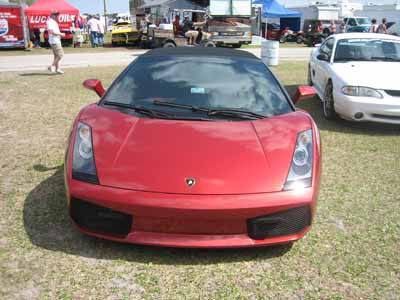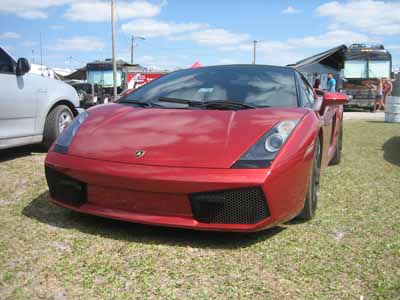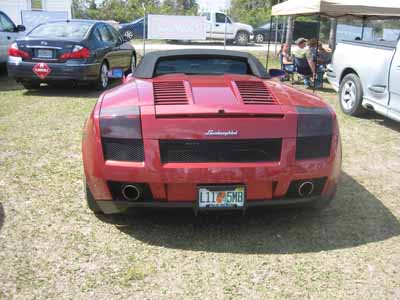 Exhibition of a rocket car driven by Elaine Larson from the Embry-Riddle team. Numbers were around 283-mph in 5 seconds, and the rocket car was the loudest vehicle of the day.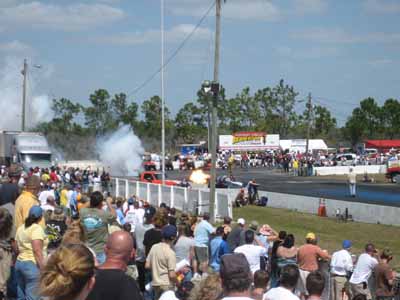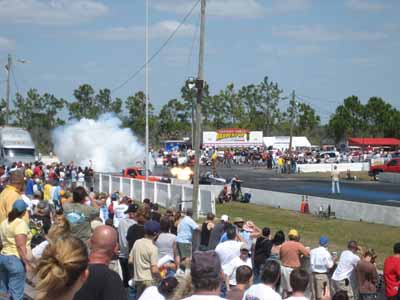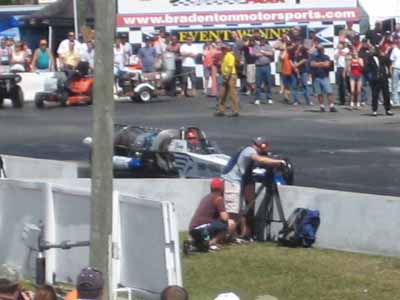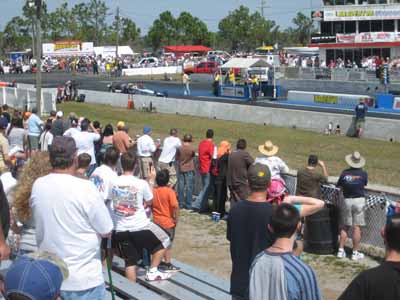 ---
Here is a collection of links to other cars and car shows that I have attended in this area of Florida.