Palm Bay Ford Car Show
6 November 2011
This page is a collection of the photographs that I took at the Space Coast Mustang & Ford car show at Palm Bay Ford on Sunday, 6 November 2011.

Click on each photo to view a larger copy.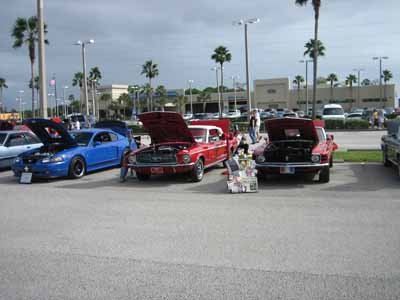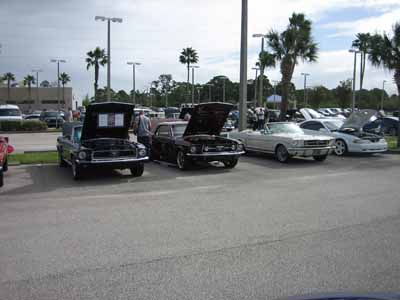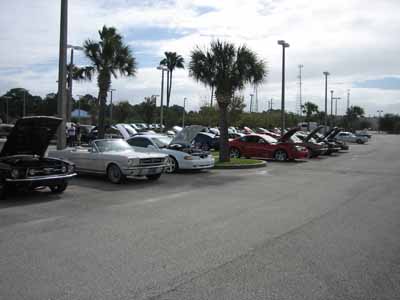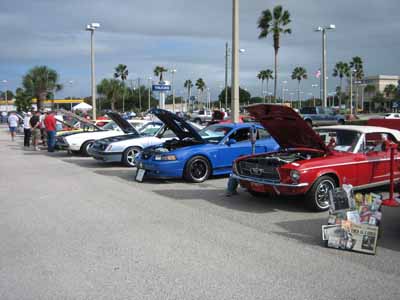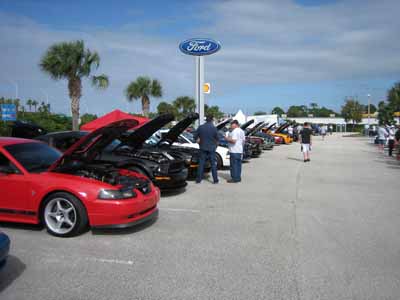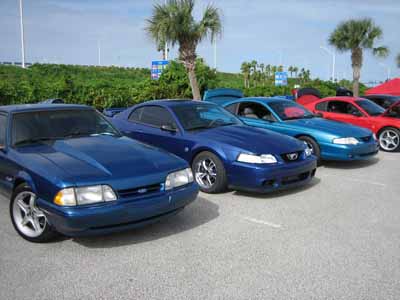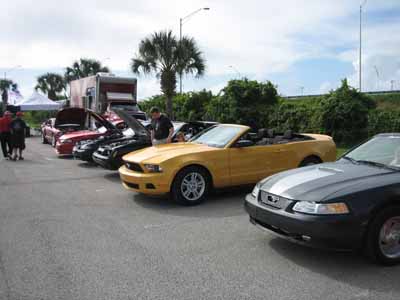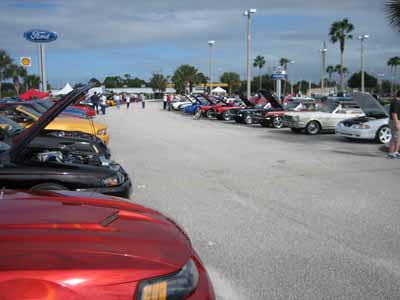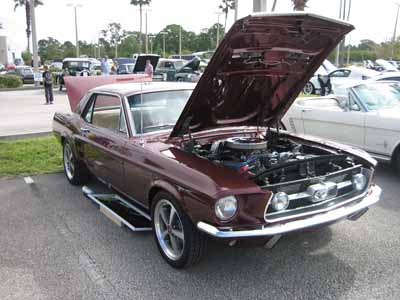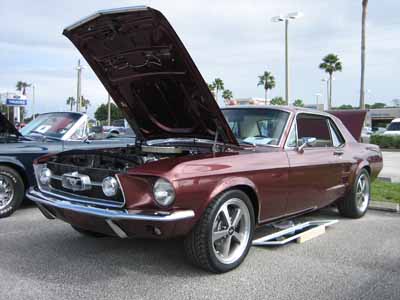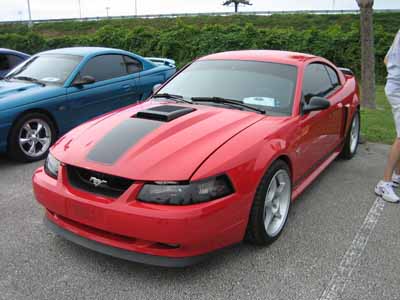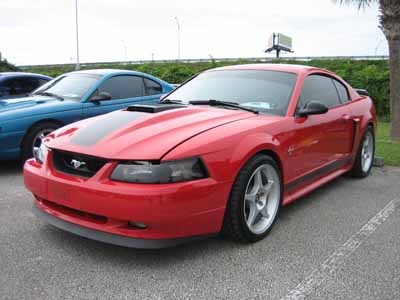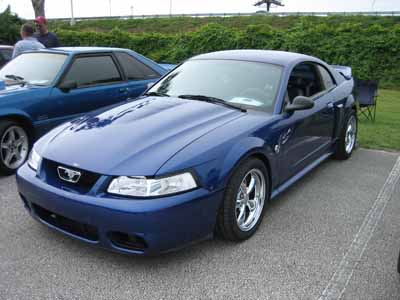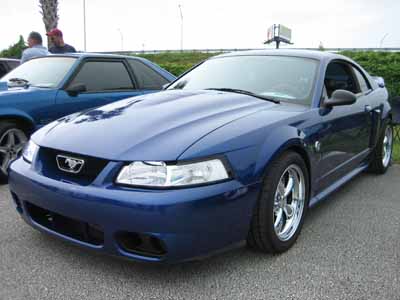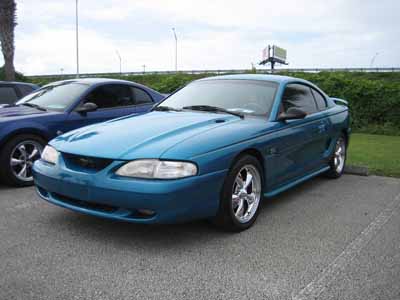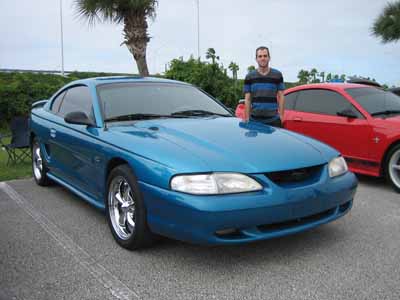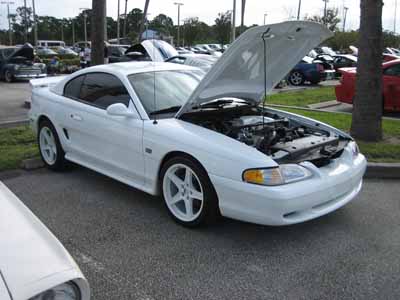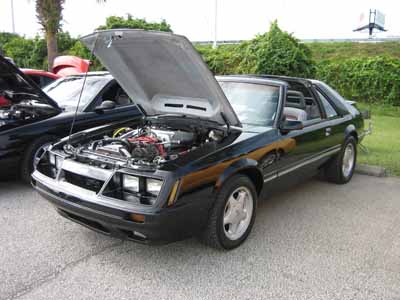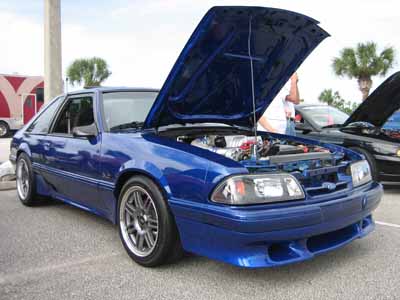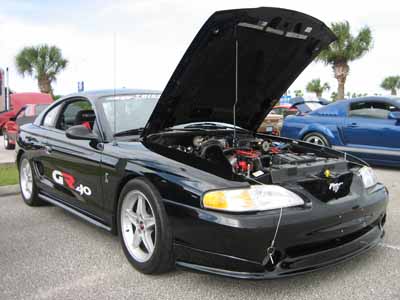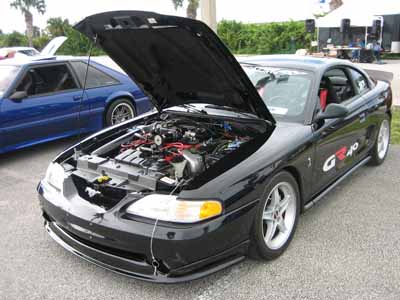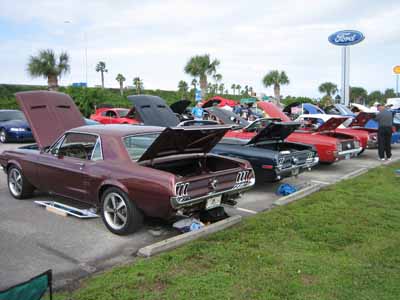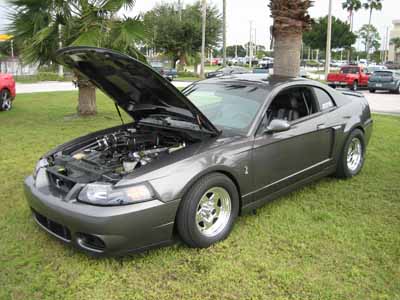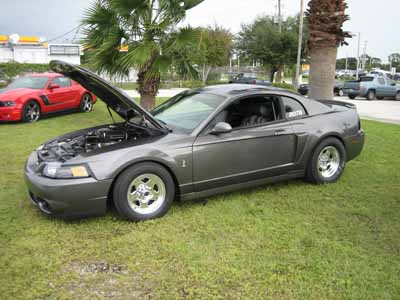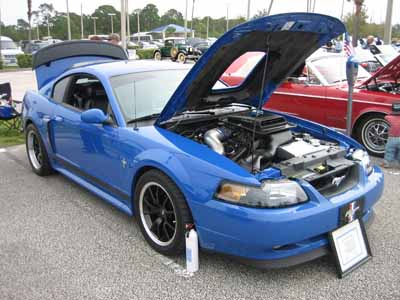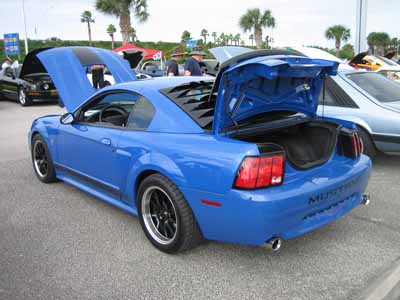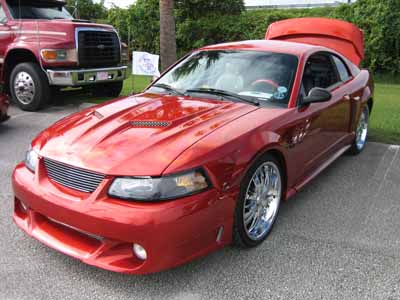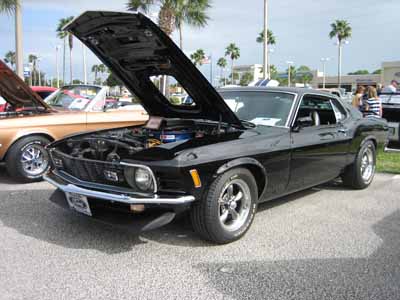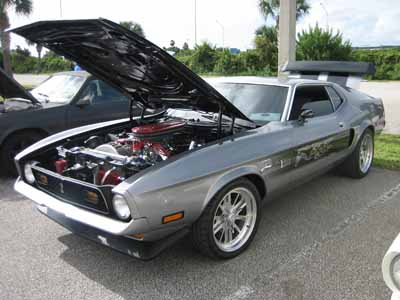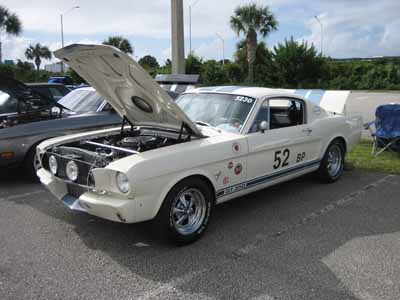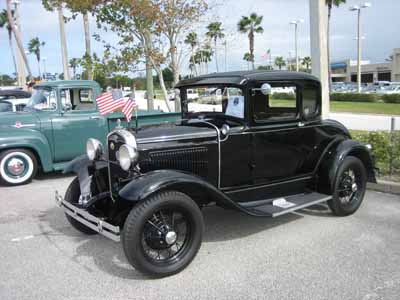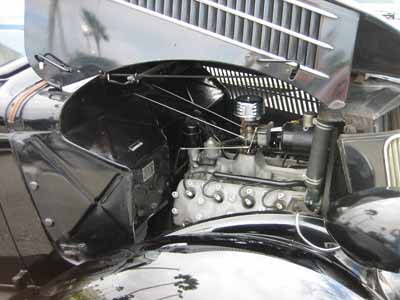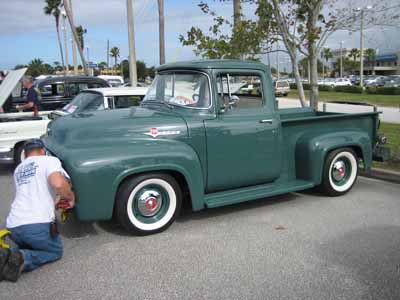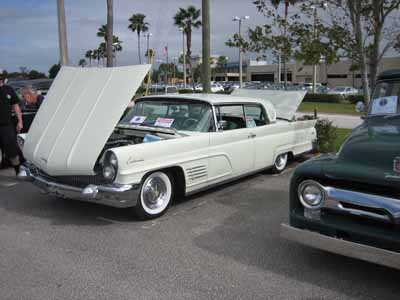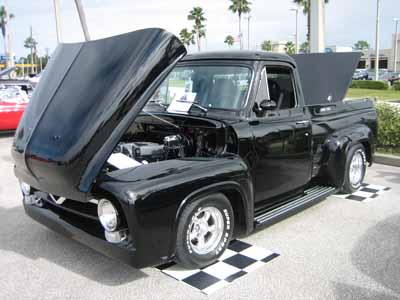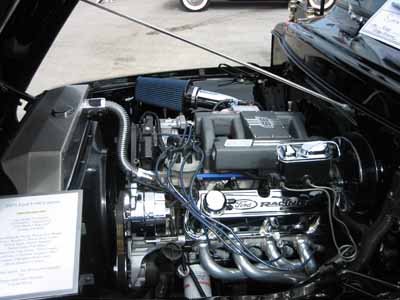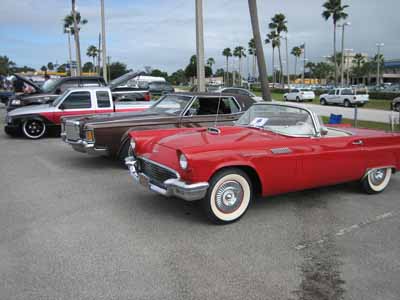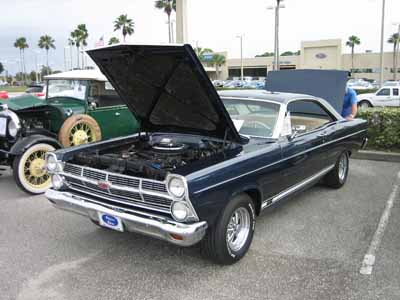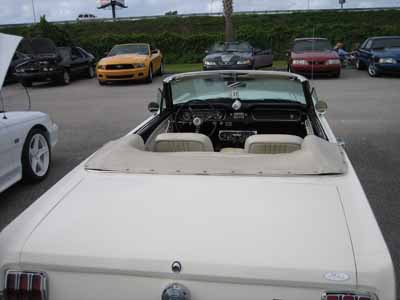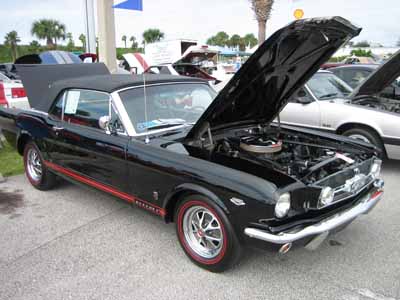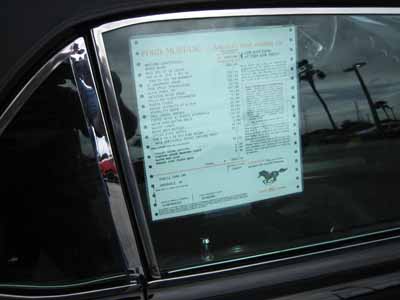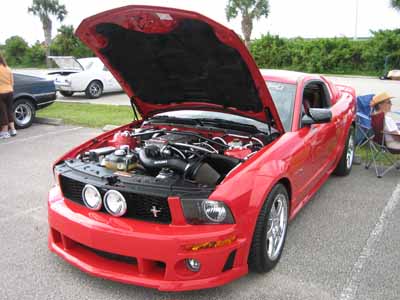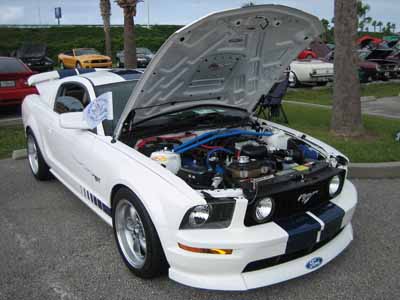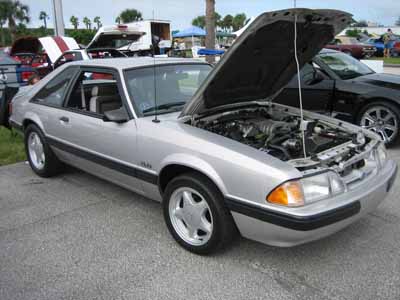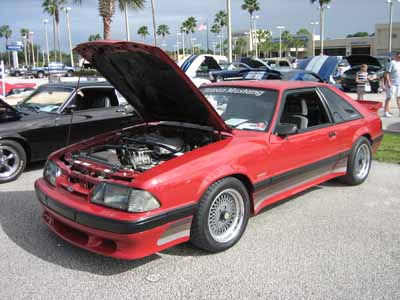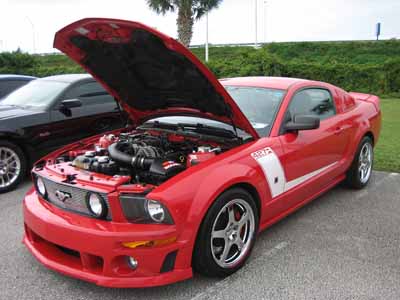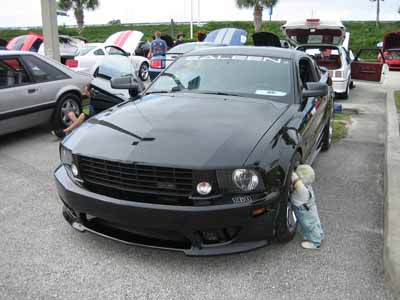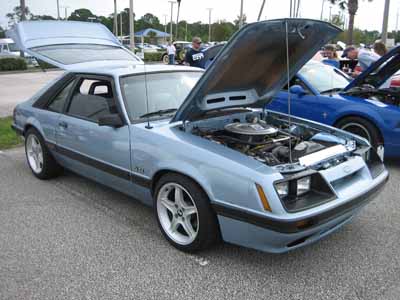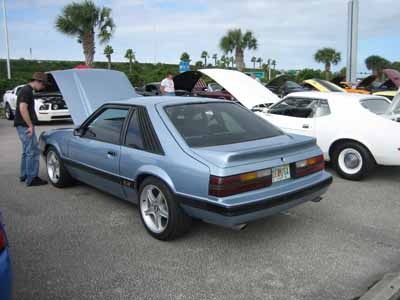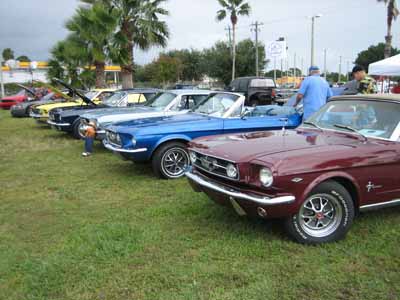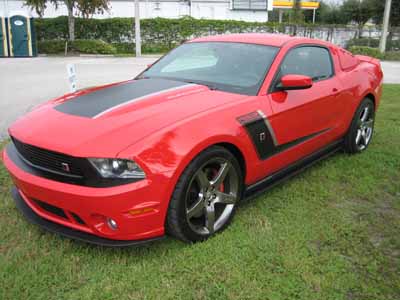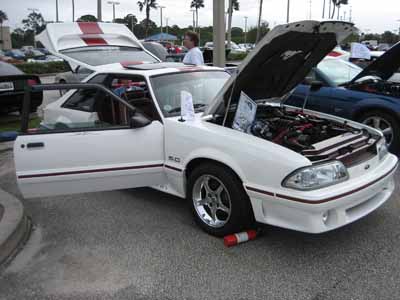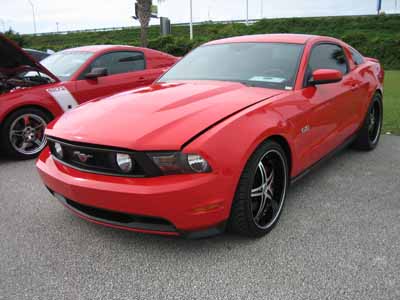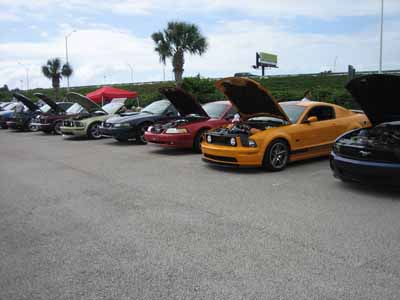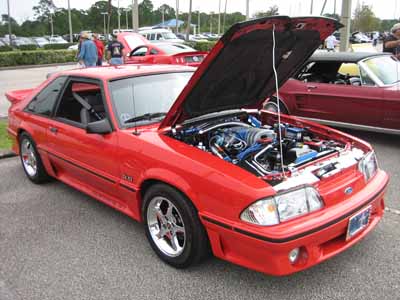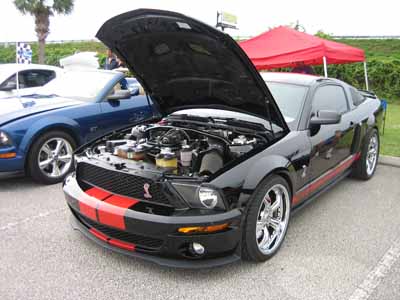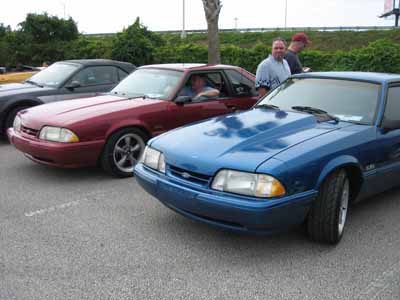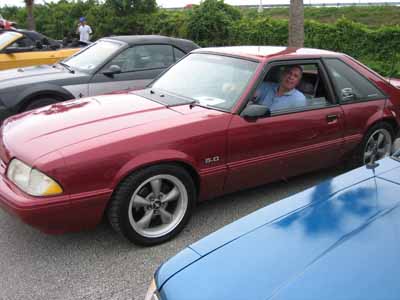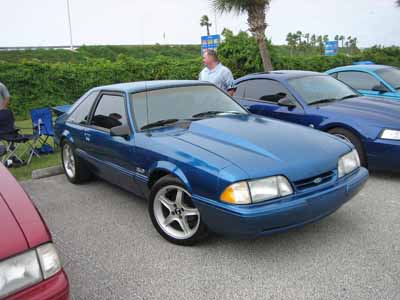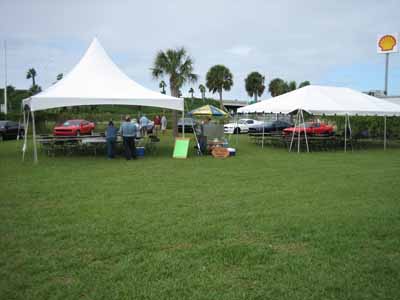 The only BOSS on the lot: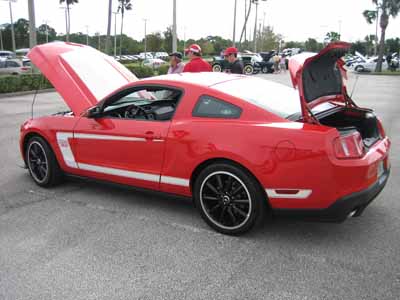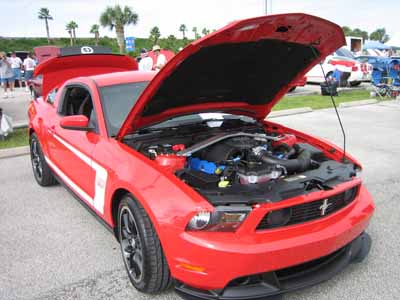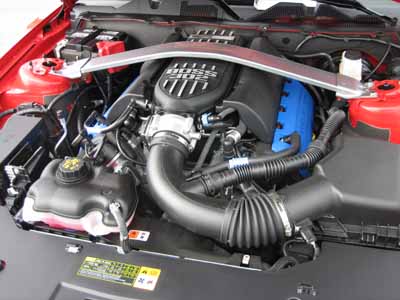 Here is an LS1-powered Fox body: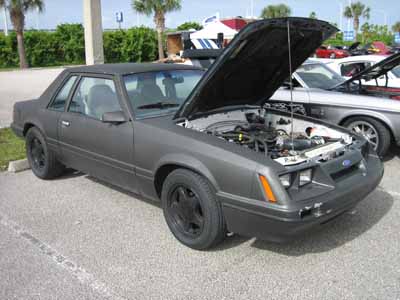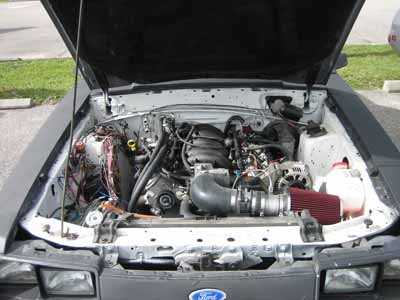 Here are some of the new Mustangs for sale at Palm Bay Ford.
They had a couple of Roush stage 1 cars, plus a stage 2 and a stage 3.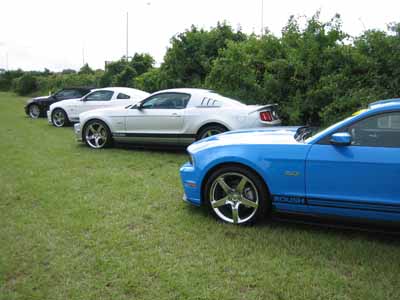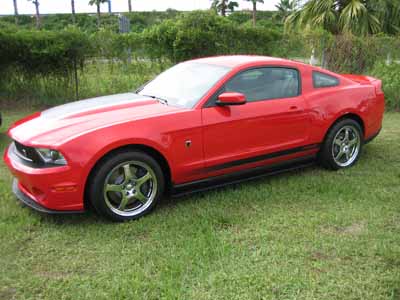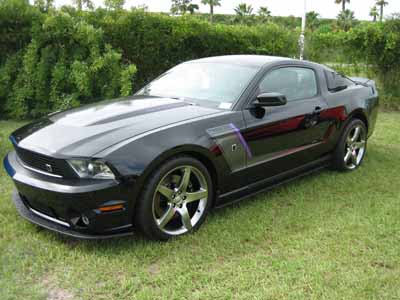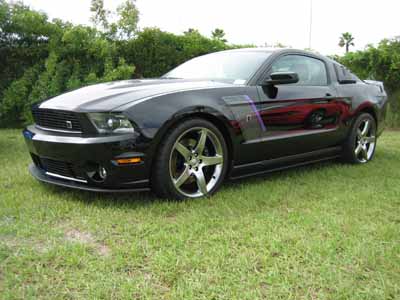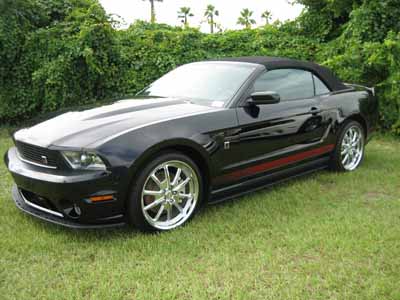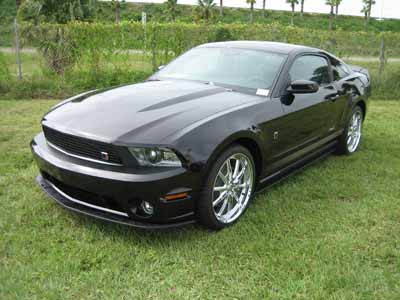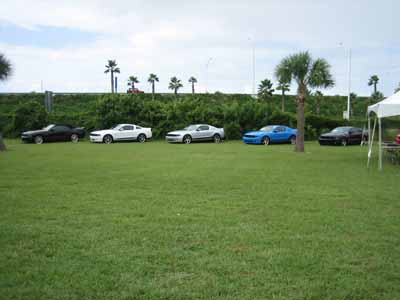 And there were three Sherrod V-6 Mustangs too.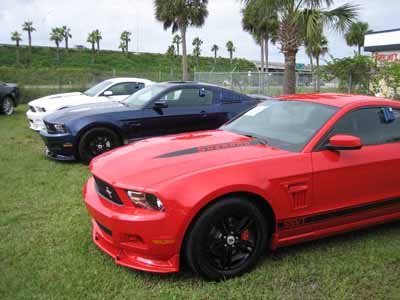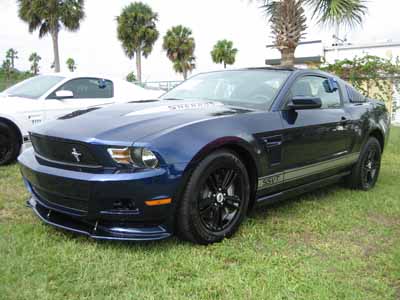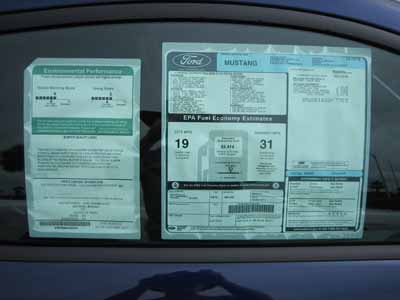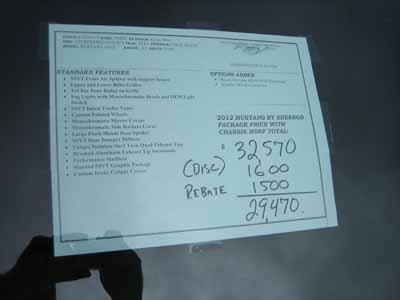 Here are some folks from BrevardMustangs.com who had cars in the show that day: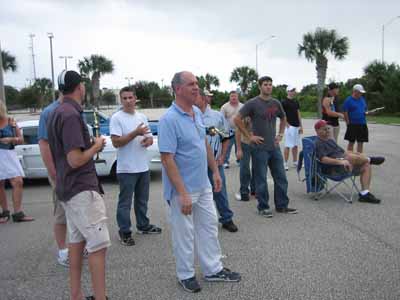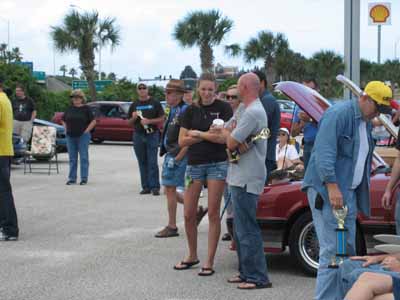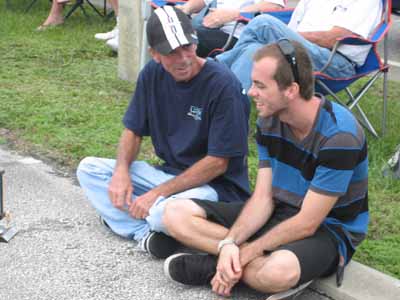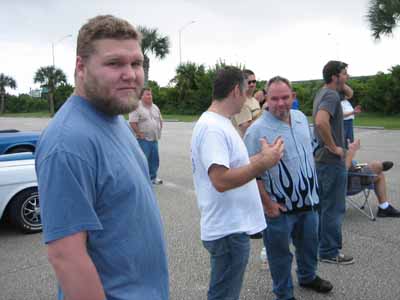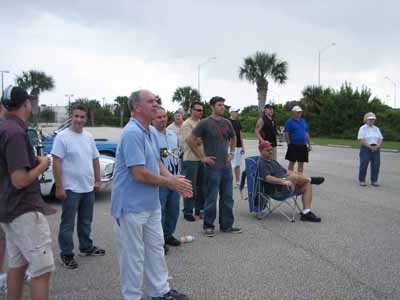 And here we are gathering before heading to the show, and then gathering again for dinner after the show ended: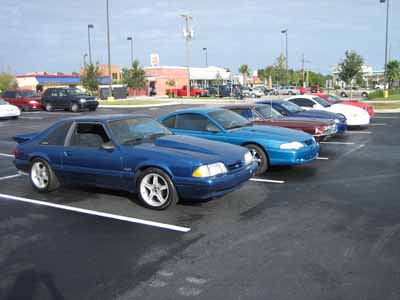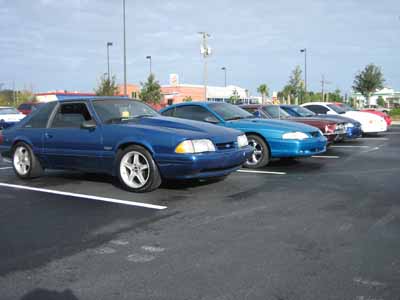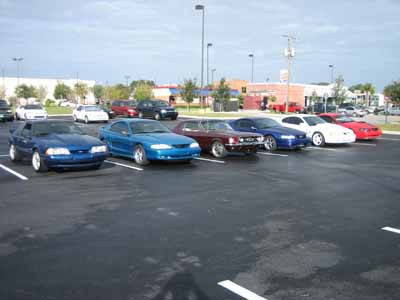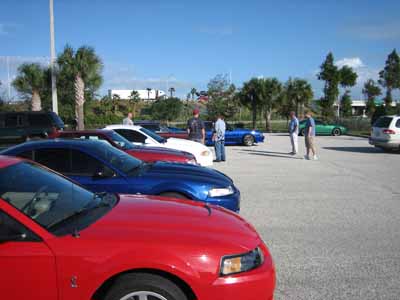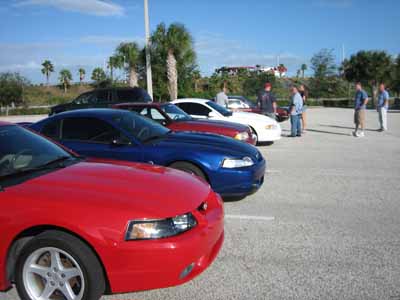 ---
Here is a collection of links to other cars and car shows that I have attended in this area of Florida.