Palm Bay Ford Car Show
5 November 2017
This page is a collection of the photographs that I took at the Space Coast Mustang & Ford car show at Palm Bay Ford on Sunday, 5 November 2017.

Click on each photo to view a larger copy.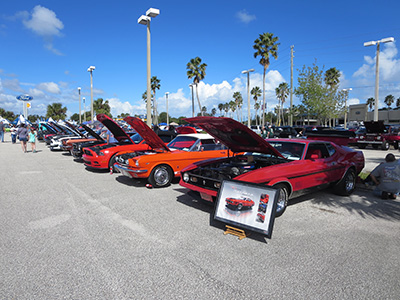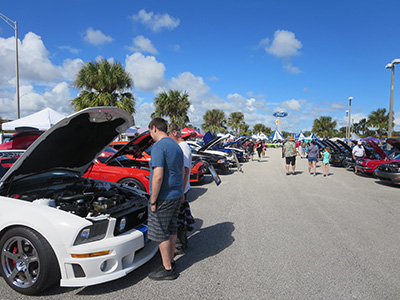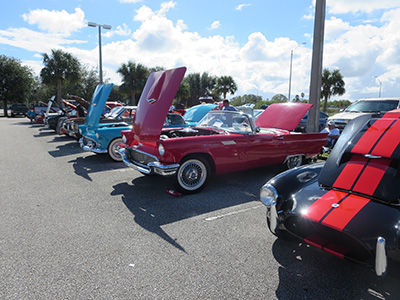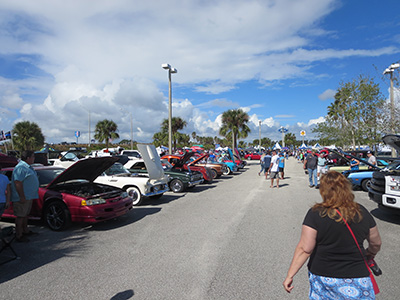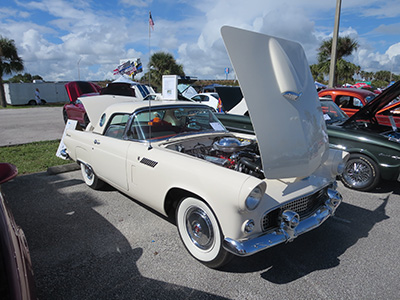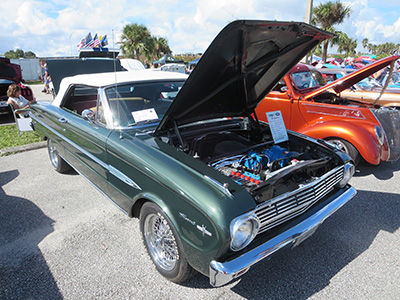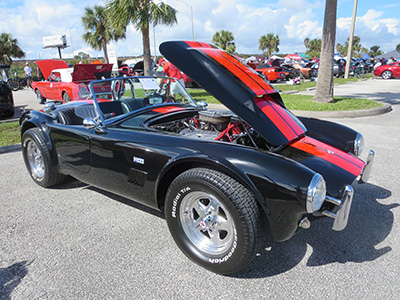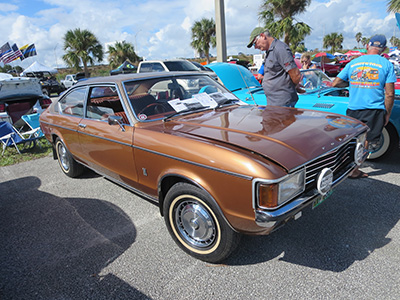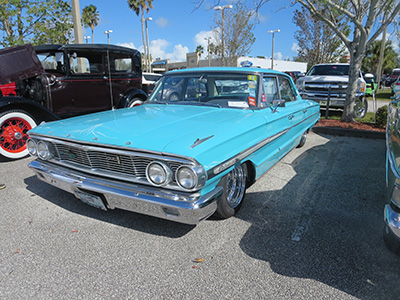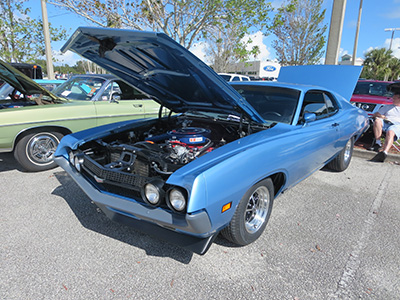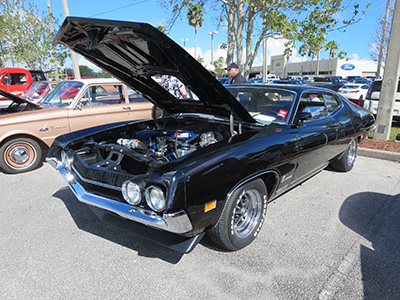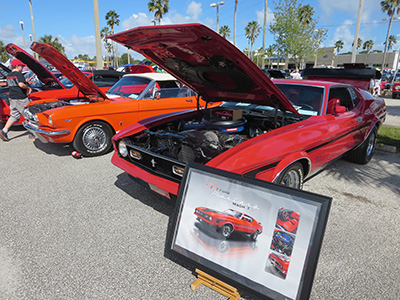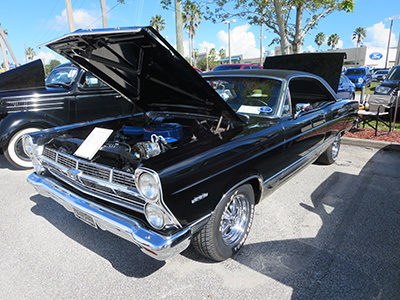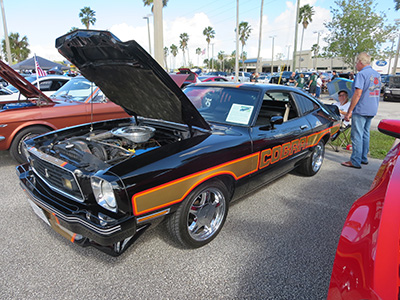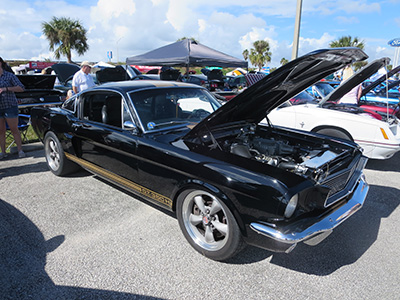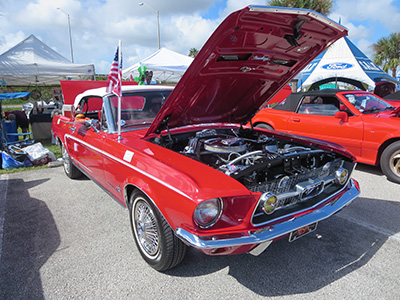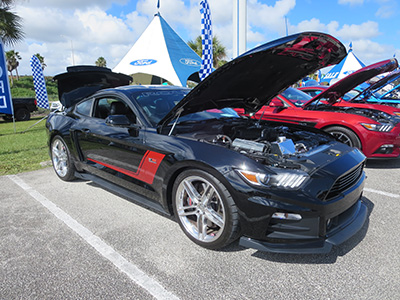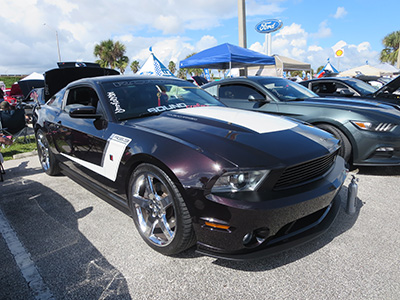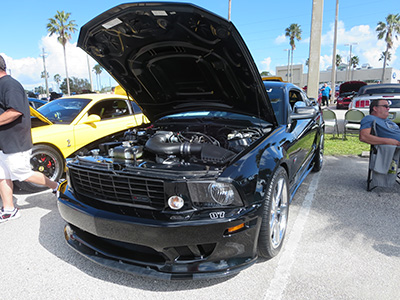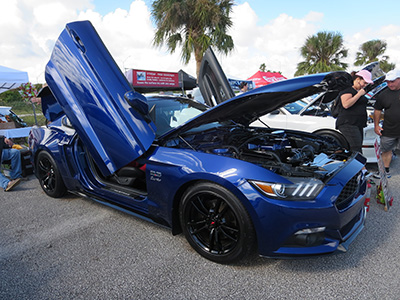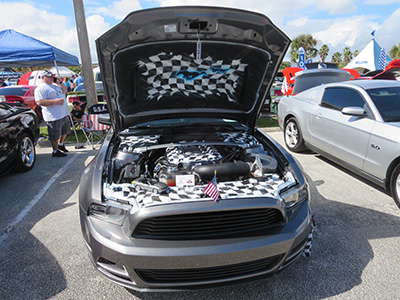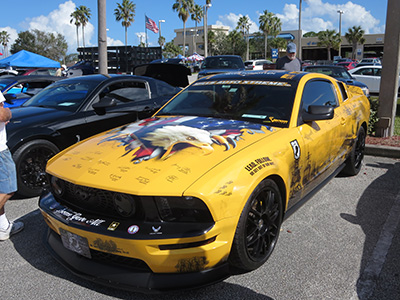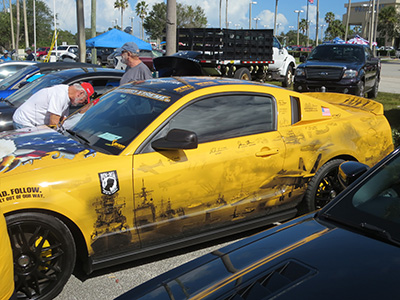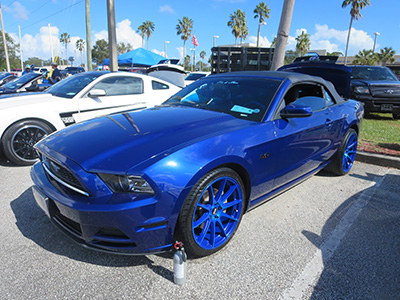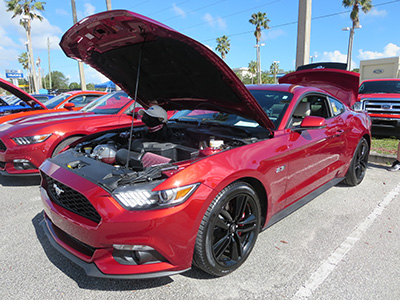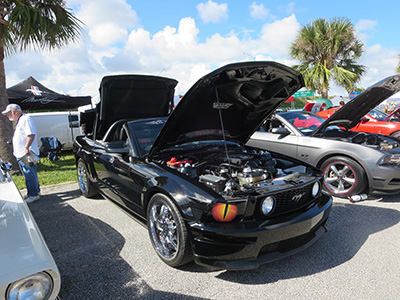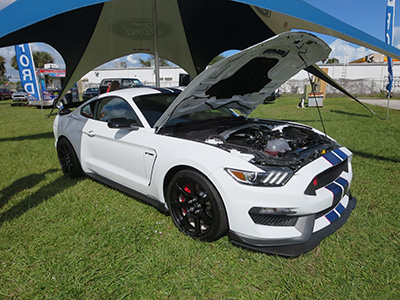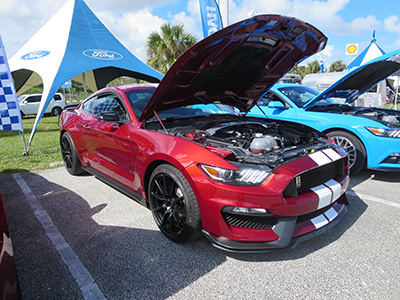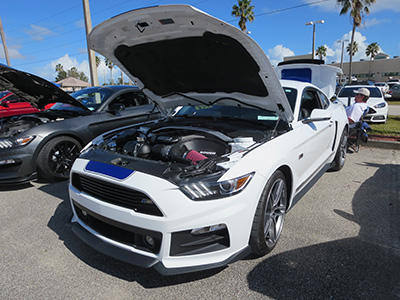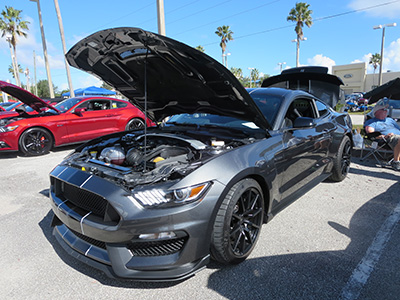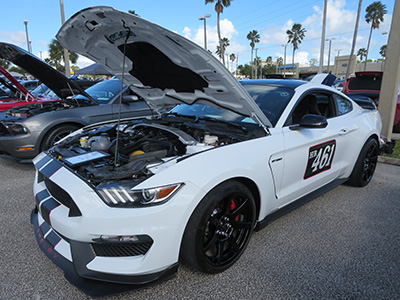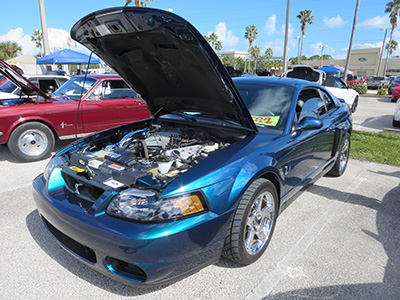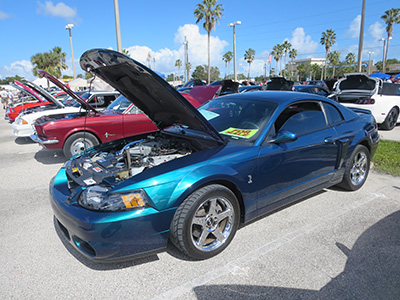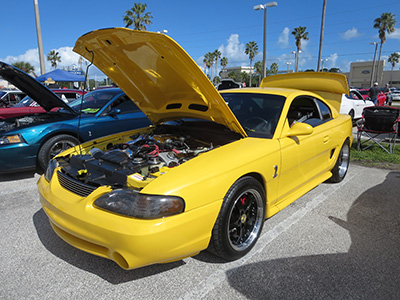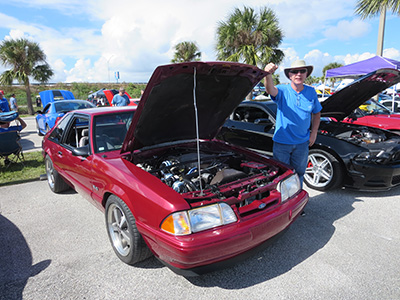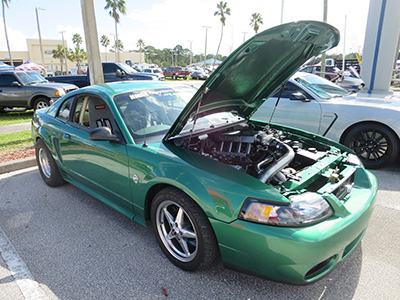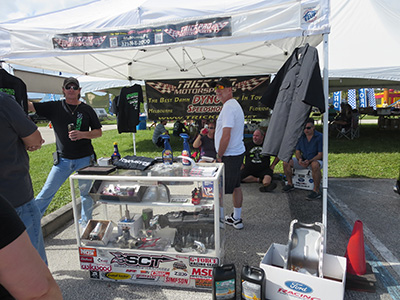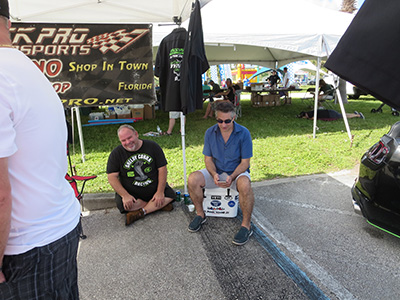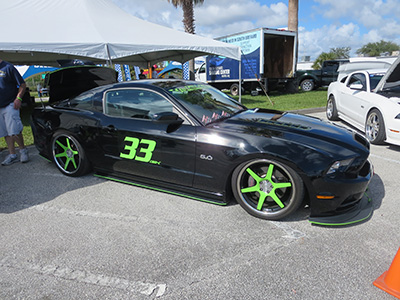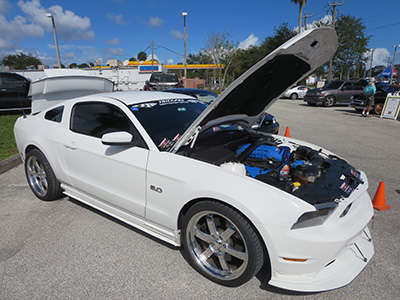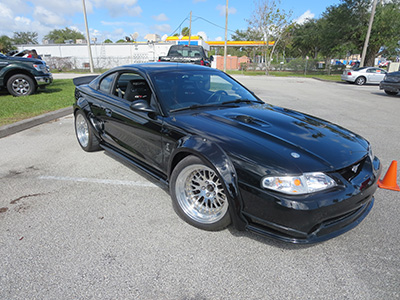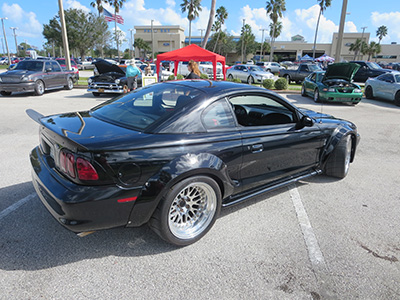 ---
Here is a collection of links to other cars and car shows that I have attended in this area of Florida.