The Wedding of Nate and Jessica
25 October 2008
This page is a collection of the photographs that I took at the wedding of my stepdaughter Jessica June Gibson, with Nathaniel Vizzi. This was held in New Jersey on October 25, 2008.
BEST WISHES TO THE BRIDE AND GROOM!


Click on each photo to view a larger copy.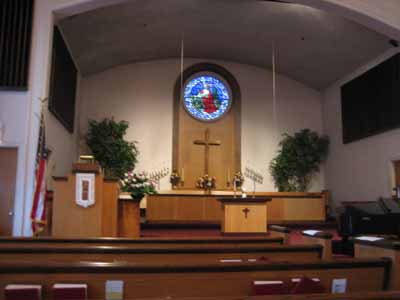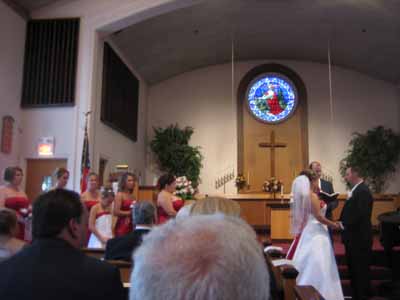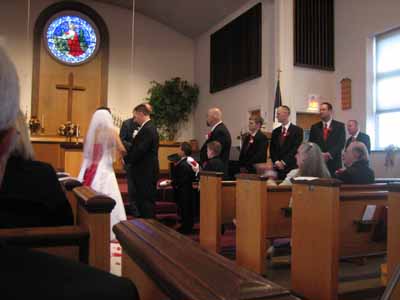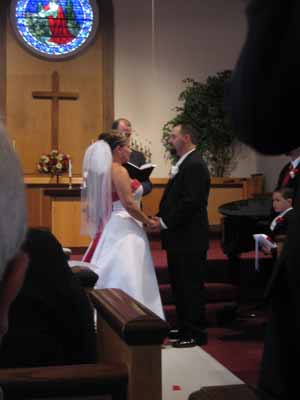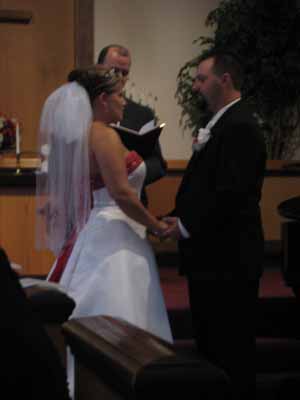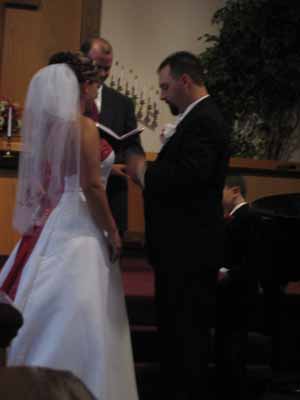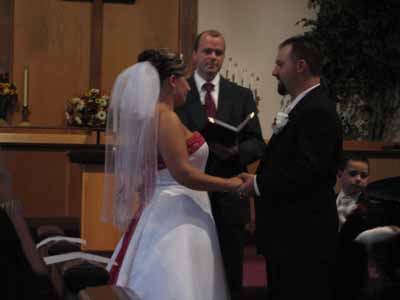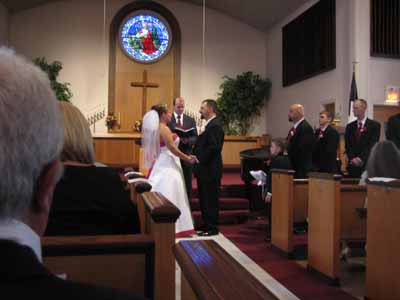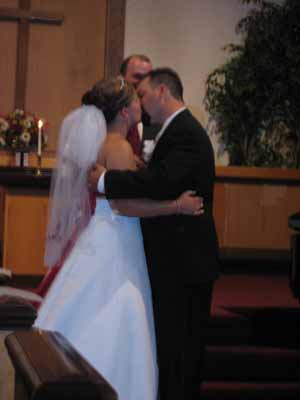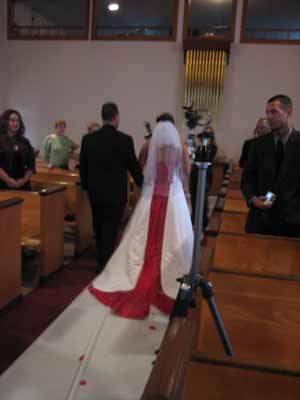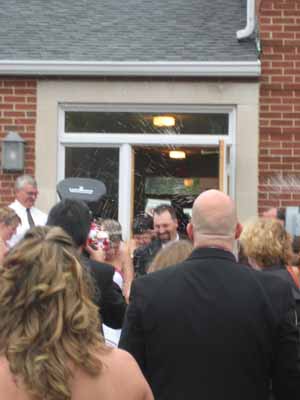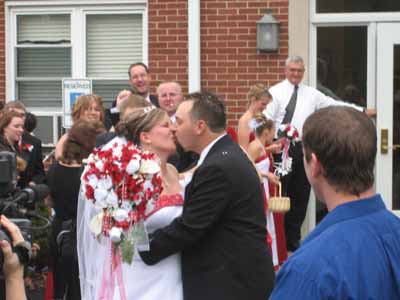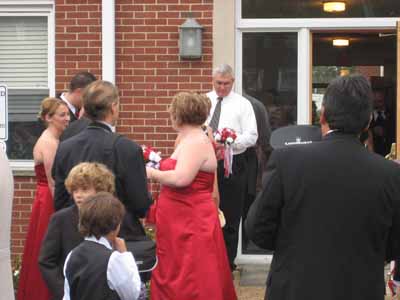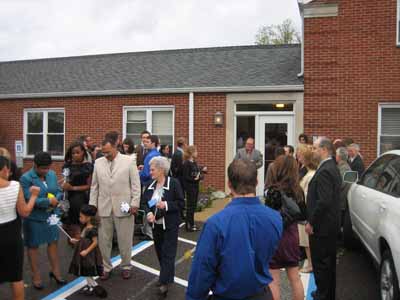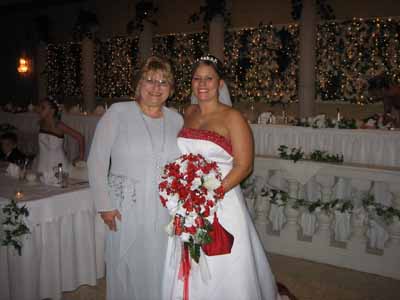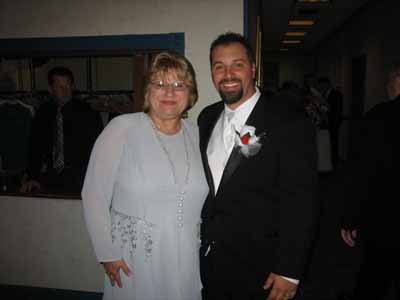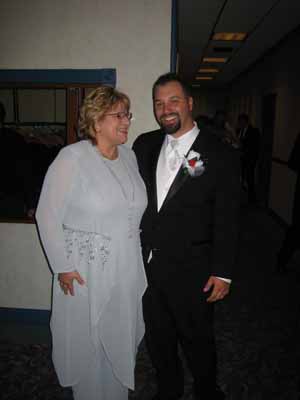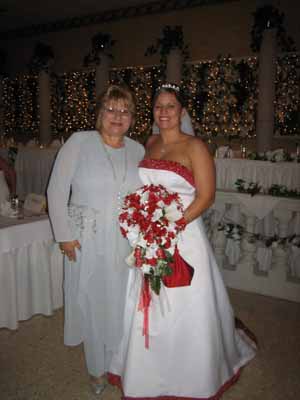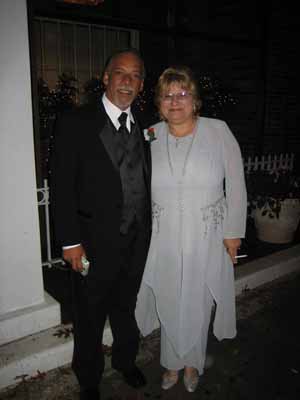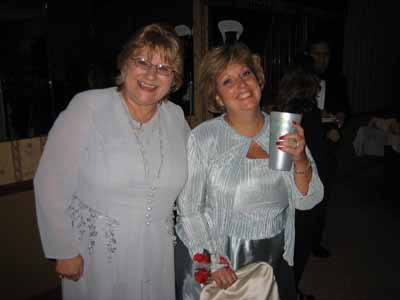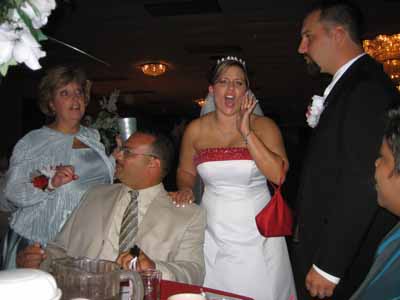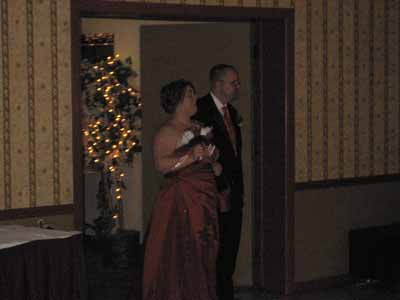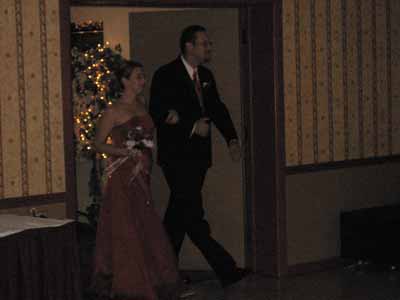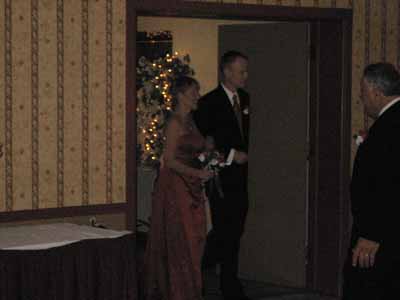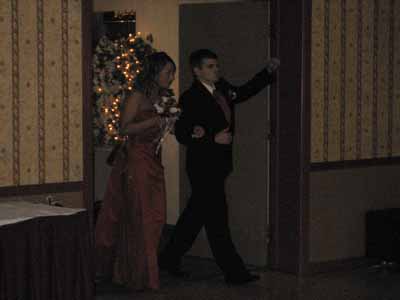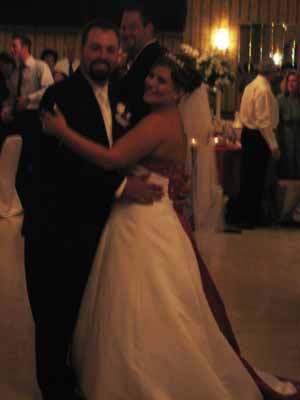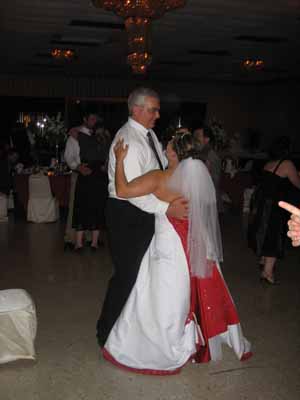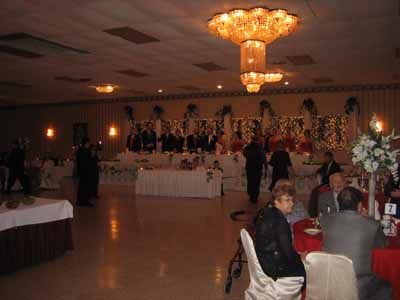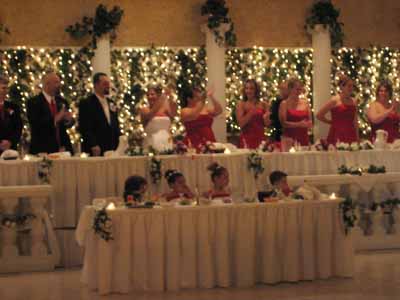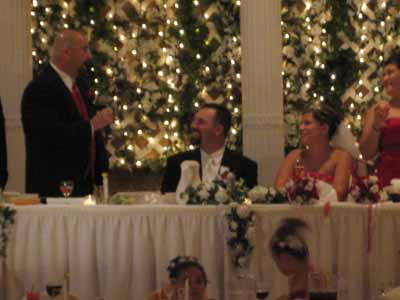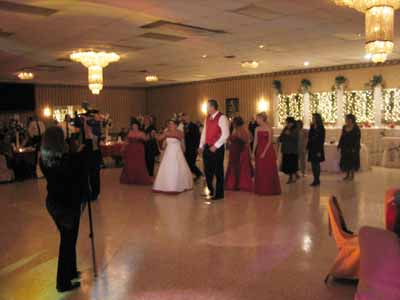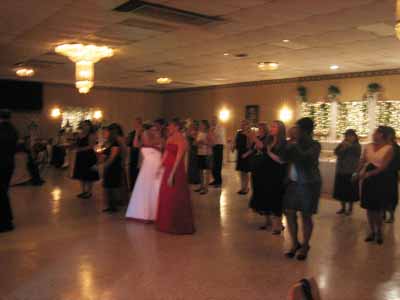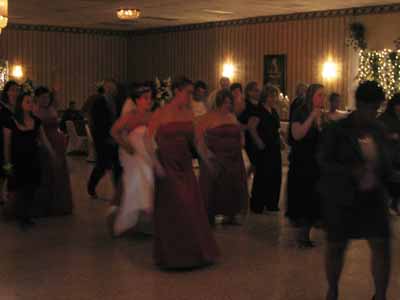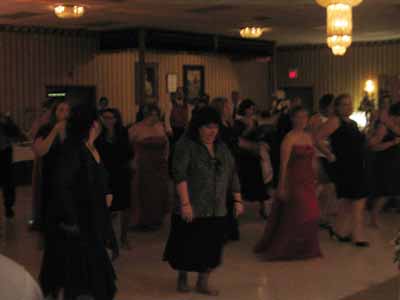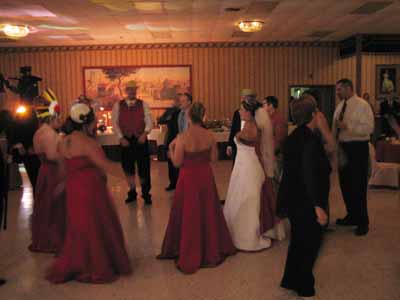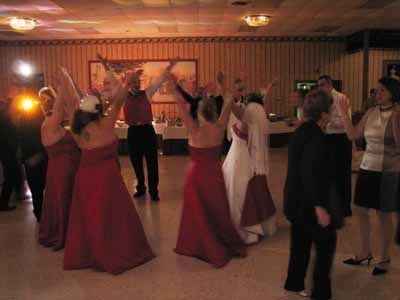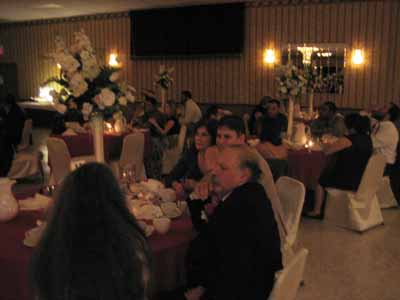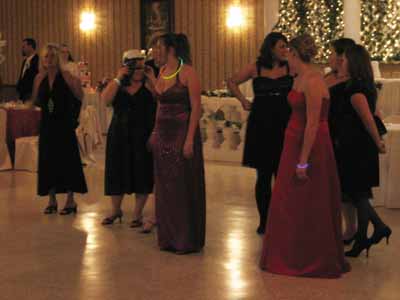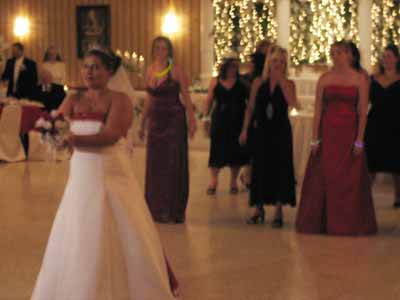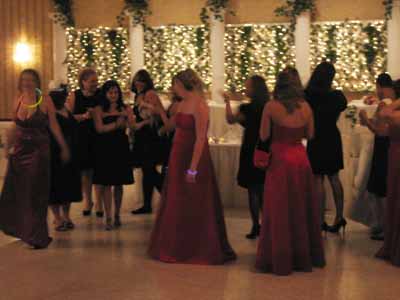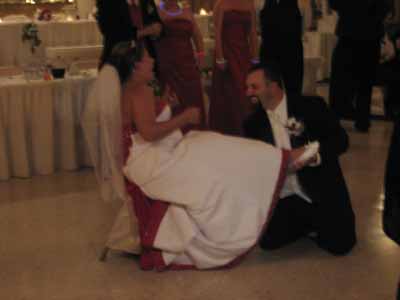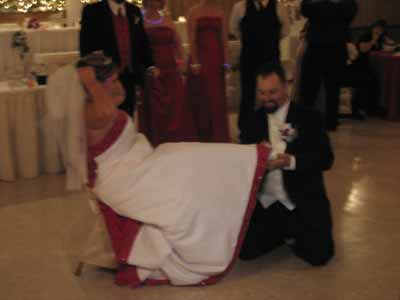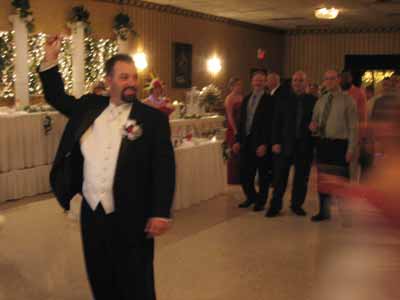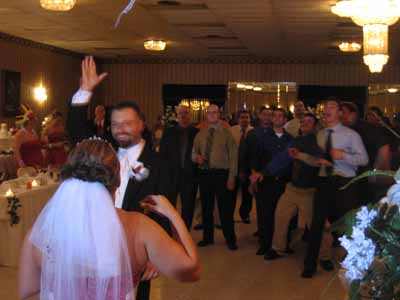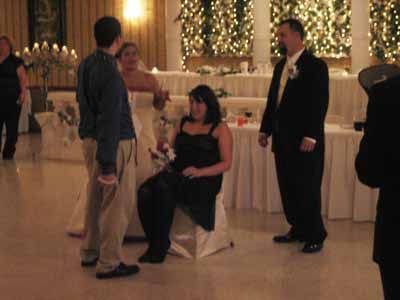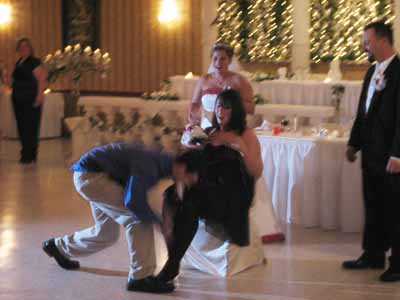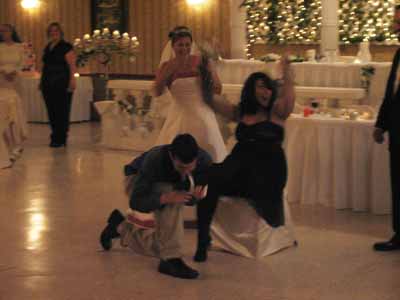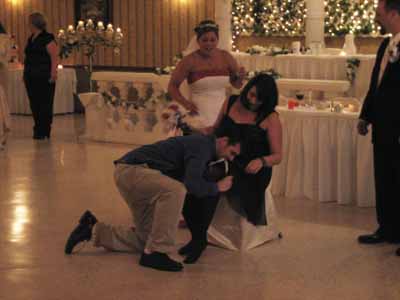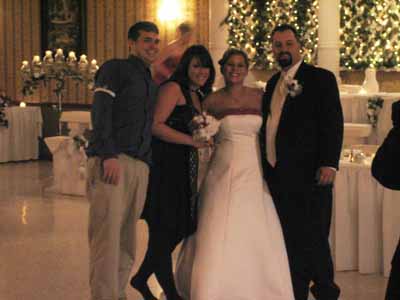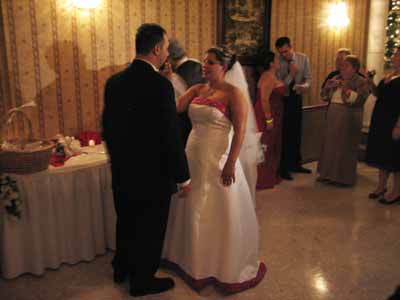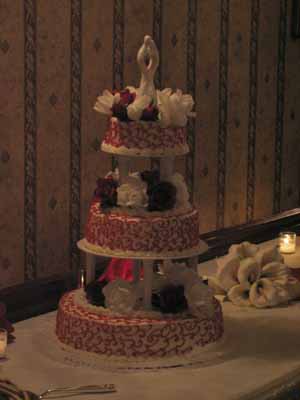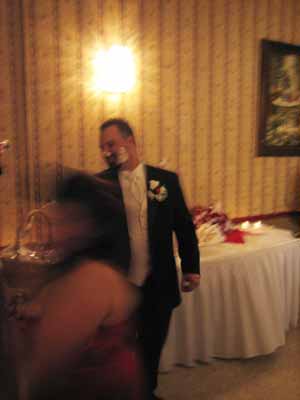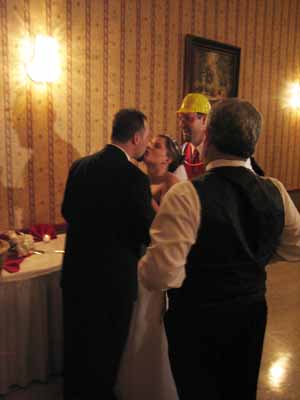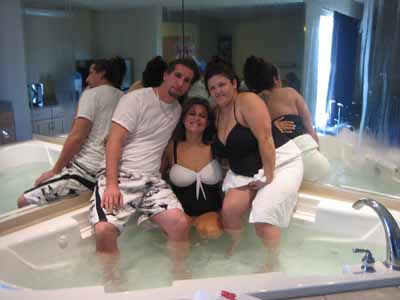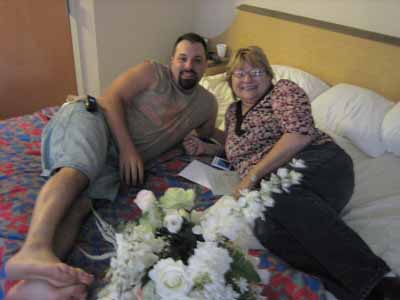 ---
Here is a collection of links to other family pictures and assorted photos.