Halloween Party
30 October 2010
This is a collection of photographs that I took at the Halloween party we had in October 2010.

The original theme was 'Heroes and Villains', but we did not hold as closely to that theme as we have done for prior themed-Halloween parties. This party was opened up to a larger group of folks than just our typical crew. Total head count was 31 people - our largest party in years!

The highlight was the appearance of Millie's daughter Jessica and her husband Nate Vizzi, from New Jersey. Jess is currently 5 months pregnant, and this was her first visit to our house in Florida.

Click on each photo to view a larger copy.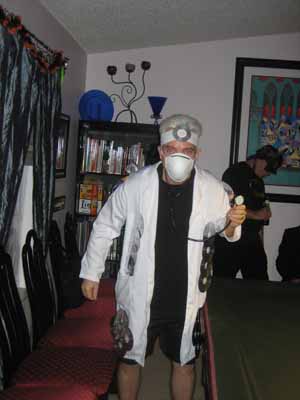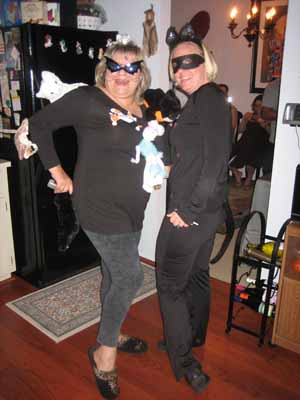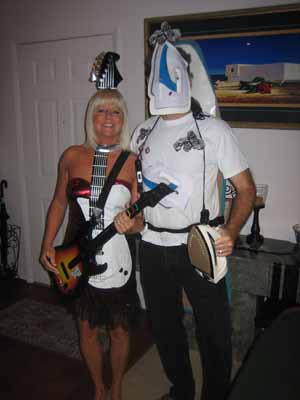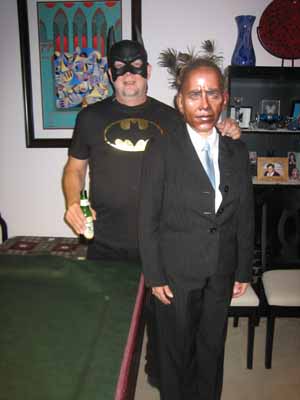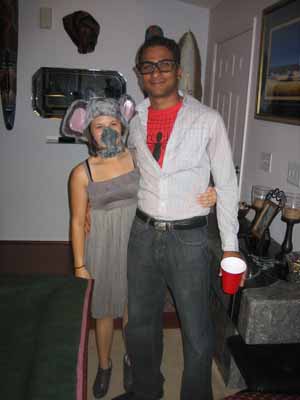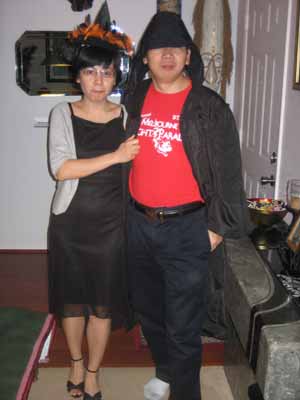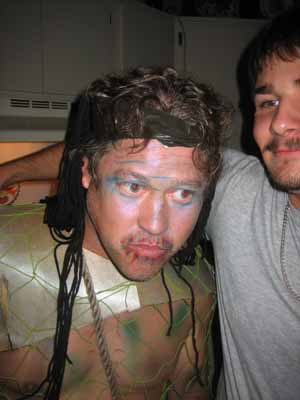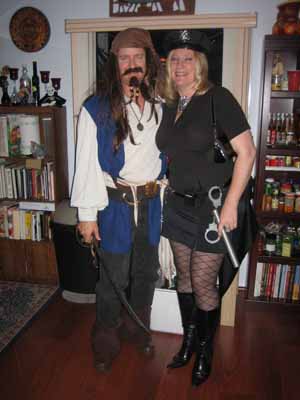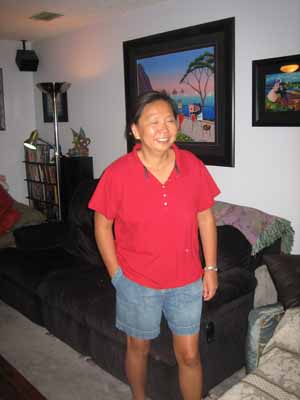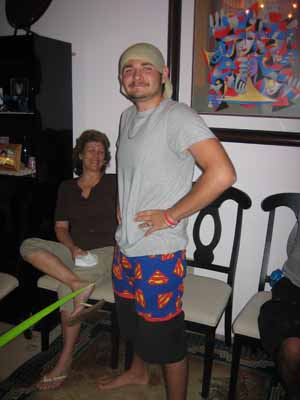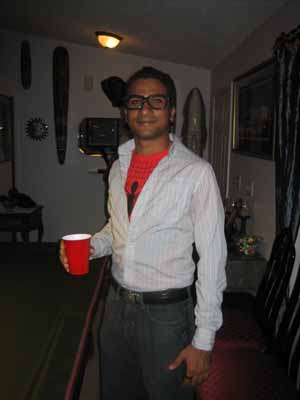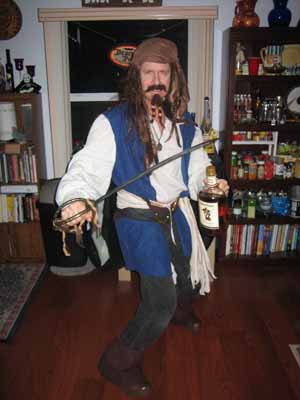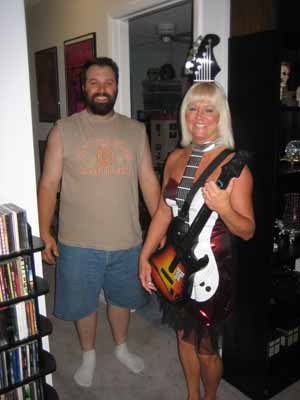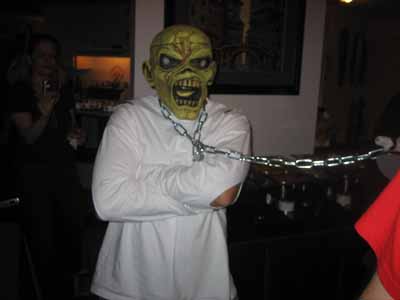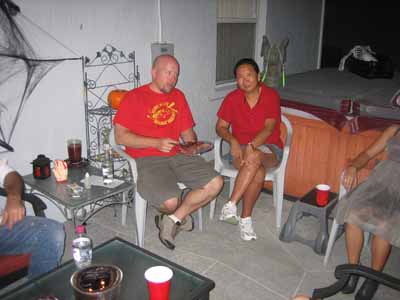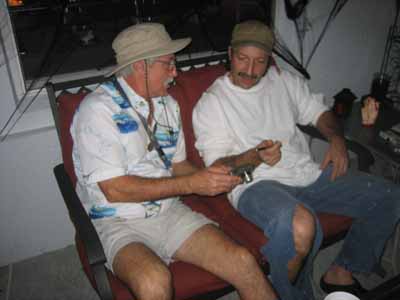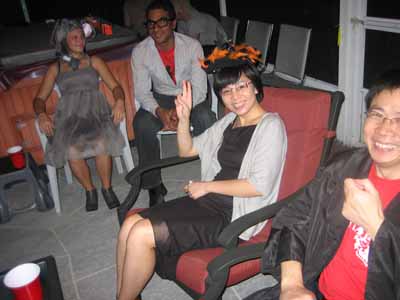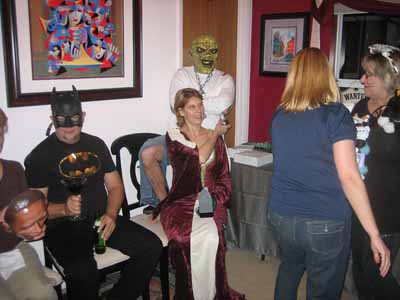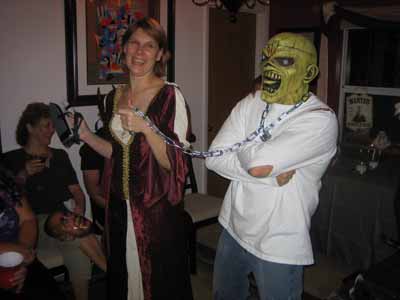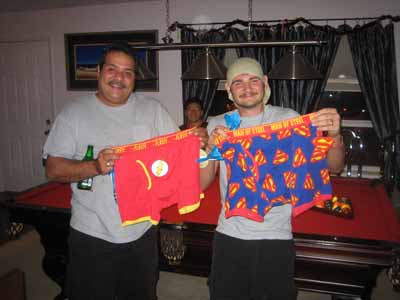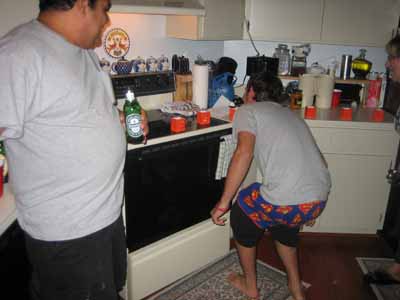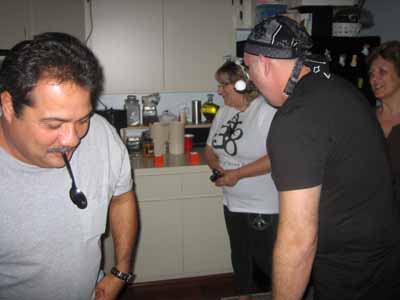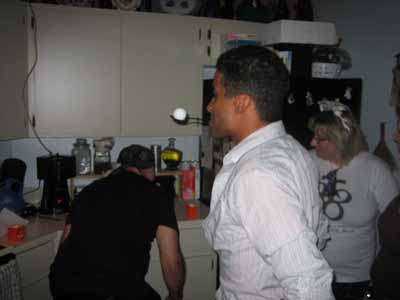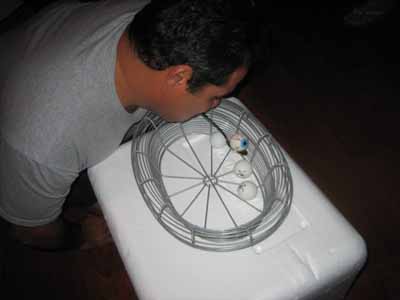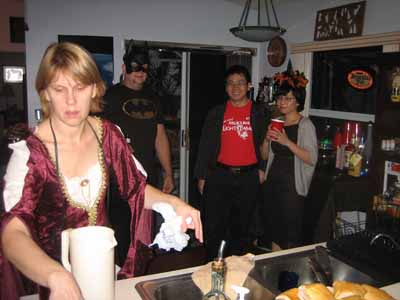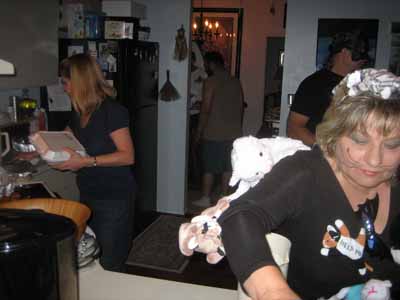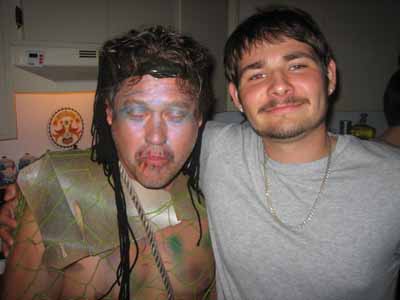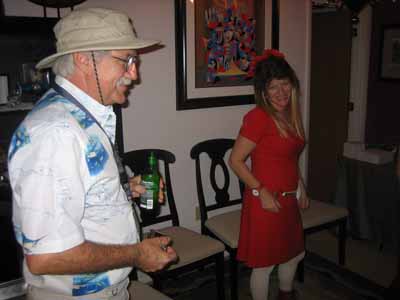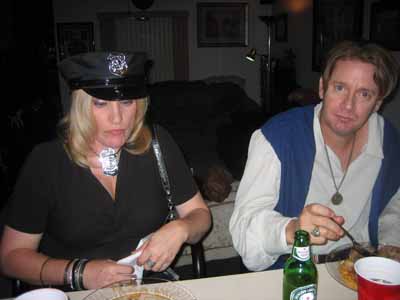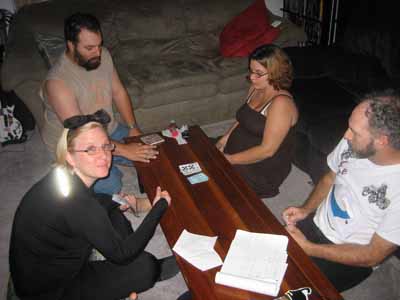 ---
Here is a collection of links to other family pictures and assorted photos.